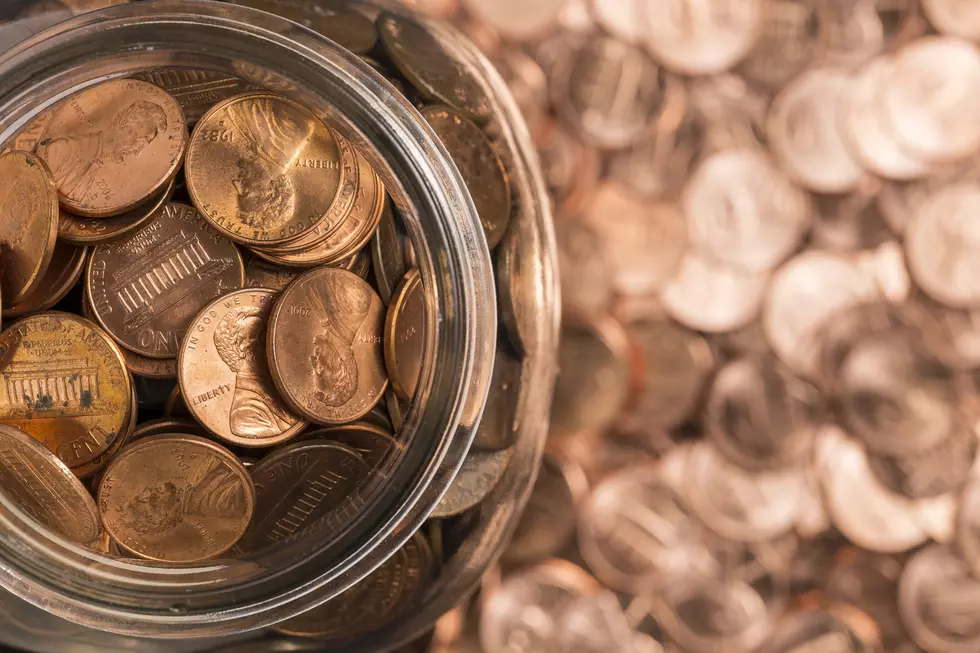 A Most Unusual Non-Toxic Fly Repellent
John_Brueske
Of late, I've heard from listeners with curious treatments, antidotes and balms. The latest magic bullet comes courtesy of Gouvena, who swears by hanging pennies in a bag of water to keep flies away.
She has a good point, as according to WideOpenCountry.com, this natural fly remedy is widely used by restaurants in the South, especially at back entrances, where the door is kept wide open for long periods of time during weekly stock deliveries.
Our listener insists it works, although Snopes.com says otherwise. I can't say either way, because I haven't tried it yet, but it's worth putting it to the test.
Gouvena instructed me to "take a gallon-sized zip-top plastic bag, fill it halfway to three quarters with water and drop four or five pennies in it." Once the bag is firmly sealed, she said it can be tied and hung from an eave near the door.
It's not known exactly why this deterrent works, but the Tennessee Farm Bureau speculates it has to do with the workings of the fly's complex eyes that are made up of thousands of individual lenses that are ultra sensitive to any changes in light. So when light hits the bag of water with the shiny pennies or pieces of aluminum foil, it refracts and disturbs the eyes, becomes overwhelmed by it, and flies away somewhere else.
If you're looking for a non-toxic and very affordable fly solution, try it – but wait, another listener called to say forget the bag of water with pennies, and instead hang Irish Spring soap in a mesh and that will make flies flee.
Goosebumps and other bodily reactions, explained
READ ON: See the States Where People Live the Longest
Read on to learn the average life expectancy in each state.
More From WFHN-FM/FUN 107