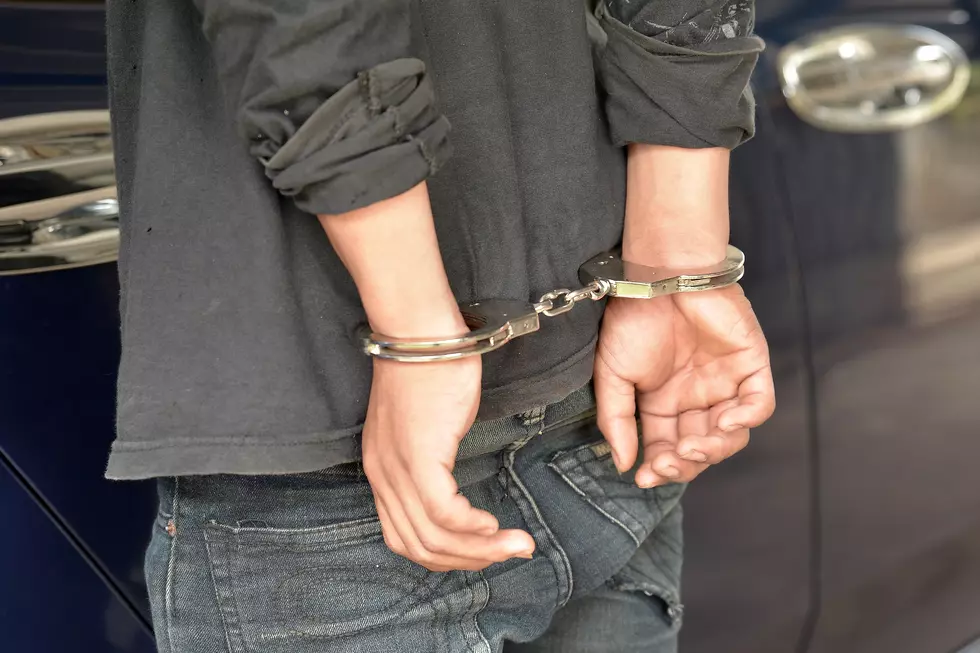 A Dumb Criminal in Dartmouth
Getty Images/iStockphoto
Friday night was more than a typical busy evening for the Dartmouth Police Department—it was comic. 
The Dartmouth Police Facebook page had me laughing out loud this morning. It's true, you really can't make this stuff up. Here's what they posted:
On this episode of "You Just Can't Make This Stuff Up":
You will hear about the man who called DPD last night from one of our motels, claiming that someone at the front desk had taken his wallet.
When the officers arrived, not only did they find the man's wallet...IN HIS OWN POCKET, but they also discovered that he had an outstanding arrest warrant.
Because we like a story with a happy ending: After being reunited with his wallet, the officer allowed the man to bring it with him in order to bail himself out
Moving forward, if anyone out there has outstanding warrants, and they would like to give us a call, Chief Levesque has already approved free transportation and free room and board for you. The main number at DPD is 508-910-1700.
File under stupid is as stupid does.
More From WFHN-FM/FUN 107