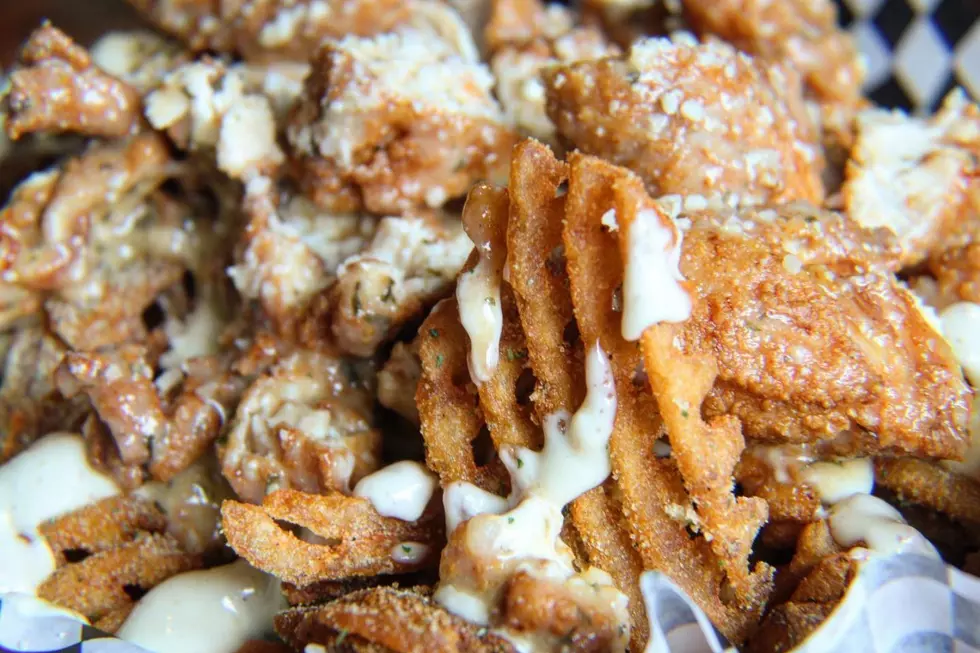 16 SouthCoast Spots to Celebrate National Fry Day Accordingly
The Speedwell Tavern/Facebook
Curly, crinkle-cut, thick-cut, waffle, or hand-cut... Whatever style of French fry makes your heart the happiest, today is the day to order a large helping to celebrate National Fry Day.
It's hard to keep up with every national holiday, and that's where I come in -- to remind you of the delicious holidays that spice up the calendar. So, save the cooking for tomorrow and grab the condiments because we have French fries to enjoy.
The History of French Fries
I was shocked to discover that French fries are far from French. According to National Today, the Belgians "call dibs on the origins of French fries, claiming it to be an invention of their people."
The folk story goes that residents of Belgium consumed a lot of fish, and during the winter when the rivers would freeze, the idea to slice potatoes like fish fillets and fry them was born.
The Evolution of Fries
Centuries later, fries would take on all different kinds of shapes, from curly to wedges. National Today conducted a poll and found that 21% of voters prefer regular fries with curly fries being a close second.
Who Has the Best Fries?
McDonald's reigns supreme at 35% for the best fast-food fries, but when you live in a place like we do, you don't have to rely on fast food. There are so many local restaurants that blow fast food joints out of the fryolator, and according to SouthCoast French fry lovers, here are some of them.
15 SouthCoast Spots to Celebrate National Fry Day Accordingly
Whether you prefer hand-cut, curly, or waffle fries, today is the day to make french fries the main course. Here are some of the best spots to get the tastiest fries, according to you.
More From WFHN-FM/FUN 107