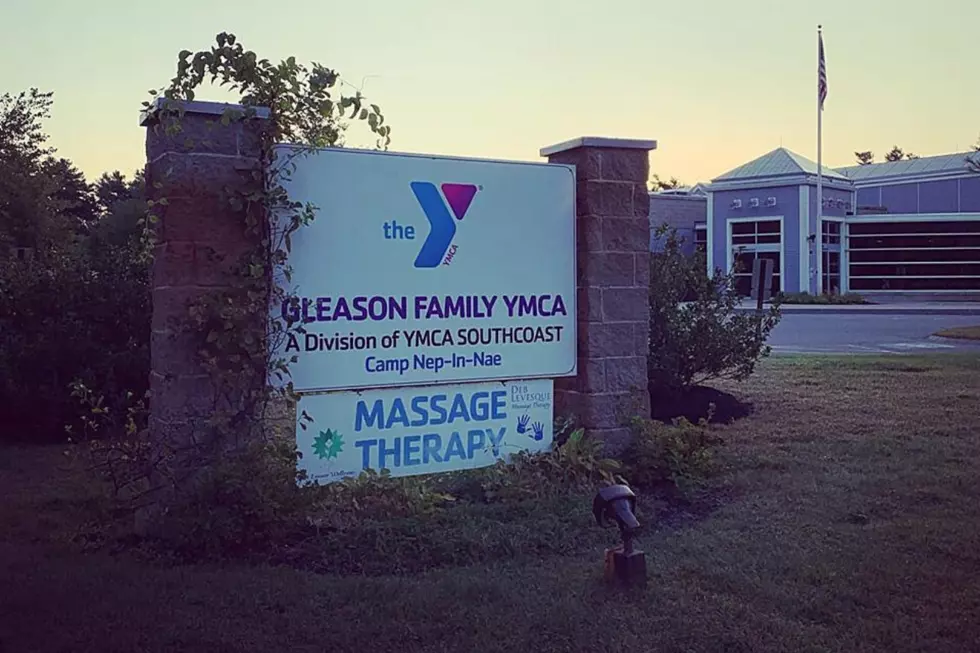 YMCA Southcoast Offering Daycare for Essential Workers
Gleason YMCA via Facebook
Even during normal times, it's one of the biggest challenges facing parents; finding trusted childcare is always a stress, but add in a worldwide pandemic and toss in a side of state-mandated school and business shutdowns, and you've got yourself a real crisis. No one understands that crisis more than those who are essential workers.
Imagine if you were working as a nurse at St. Luke's Hospital last month when you learned that not only is your second grader's school closing for weeks on end, but that your toddler's daycare is also being ordered to close. What do you do? There aren't a ton of options. It's a very tough spot to be in. Not only will important people in your child's life go away (teacher and school friends), but your child is thrust into new surroundings among new faces. It's a lot.
We talked to Jim Scherer, President and CEO of YMCA SouthCoast, this morning on the Rock and Fox Show. He told us about a program designed specifically for first responders and essential workers like police, firemen, healthcare workers, etc. that are in need of daycare.
"We have been authorized by the Early Education and CARE department to provide emergency childcare for first responders and essential employees," Scherer said. "Although our YMCAs are closed, we are taking care of the essential employees in our service area. We are doing this at the Gleason Family YMCA in Wareham, the New Bedford YMCA, and we anticipate the other YMCAs doing it soon."
It's important to note that this emergency daycare is being offered to ALL essential workers in the state. You do not have to be a member of the YMCA to use this program.
MORE INFO: 7 easy ways to stop touching your face
Enter your number to get our free mobile app
More From WFHN-FM/FUN 107