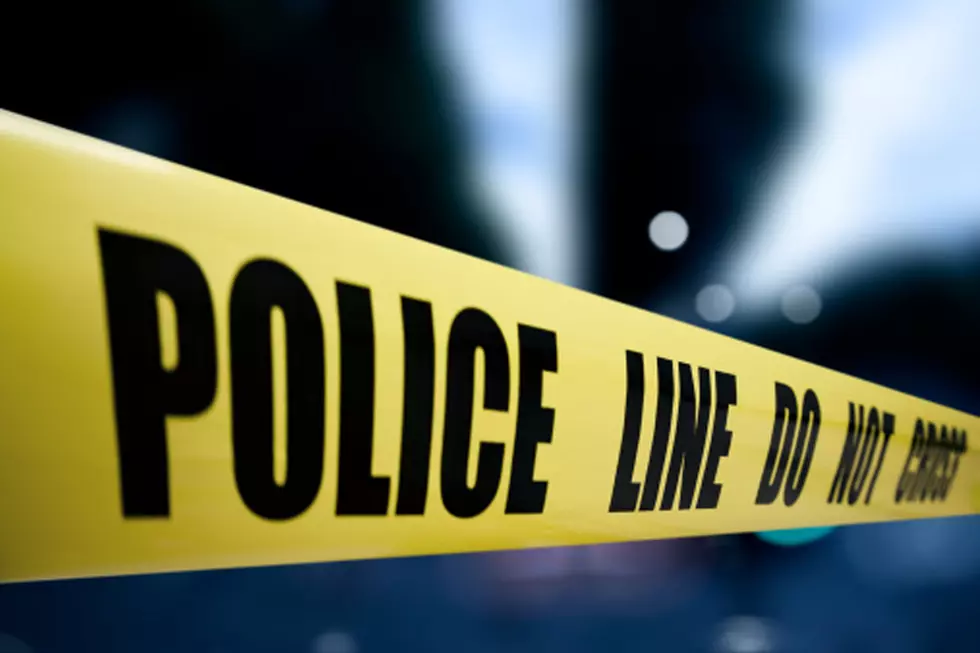 Woman Dies in Raynham Car Crash
Ivan Bliznetsov
A 43 year old woman from Fall River (not yet been identified), died this morning after attempting to make a lane change on Route 138 and hitting the other vehicle head on.
Firefighters were on scene by 3:15am to try and help the crash, which took place near Raynham Park.
The other woman in the accident who was from Boston, who was 22, went to the hospital as well, but authorities expect him to survive.
More From WFHN-FM/FUN 107