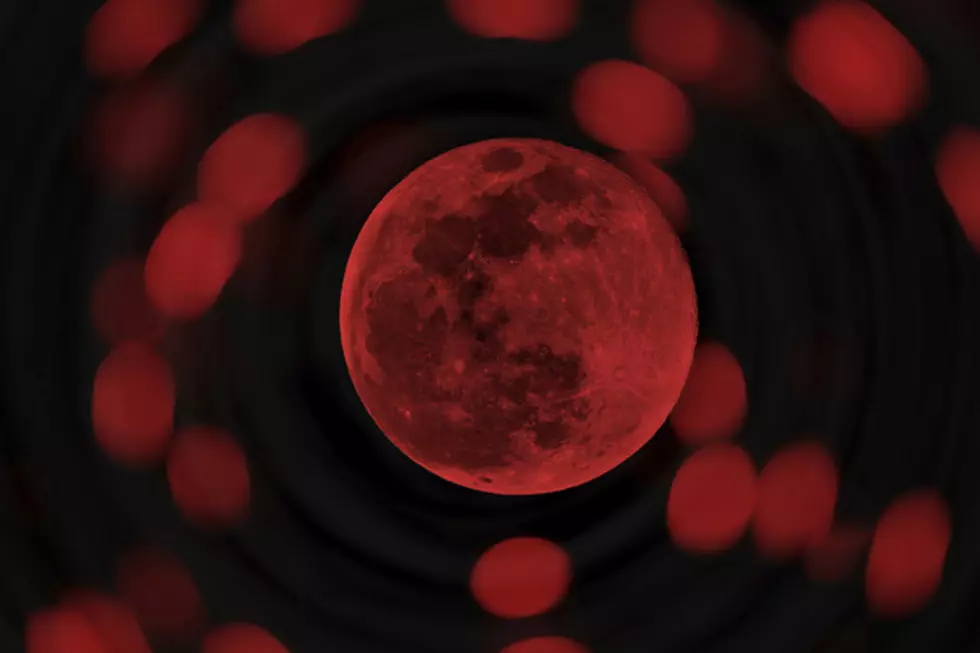 What's Trending Today – September 25, 2015
TSM
Nickelodeon announces when our favorite 90's show will return, a new gadget allows you to take the perfect selfie with your dog and something crazy awesome will be happening in the sky on Sunday!
"The Splat", Nickelodeon's new 8-hour long block of returning shows, will begin October 5 at 10 p.m. EST. and run overnight until 6 a.m. "Hey Arnold", "Rugrats", "Kenan and Kel" and "Are You Afraid of the Dark" will be among the shows that will play in the rotating lineup.
If anyone has a dog, you know how hard it can be to get the perfect photo of them, never mind a selfie with them. A new Kickstarter campaign has started for a new invention called "Pooch Selfie" which allows you to mount a tennis ball on your phone to keep your dog's attention.
This is the first time in 33 years that there has been a Super Moon and Blood Moon at the same time. A celestial event like this won't happen again for 18 years! There will be a viewing at UMass Dartmouth starting at 9 p.m. on Sunday night. For more information, click here.