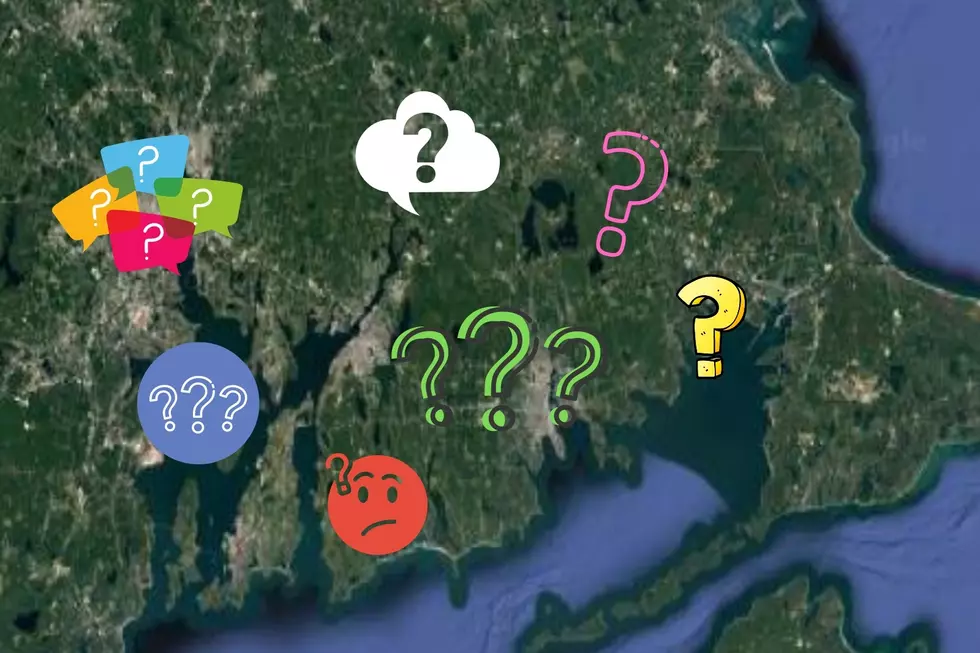 What Are These SouthCoast Towns Best Known For?
Google Maps
Enter your number to get our free mobile app
As Maddie becomes more and more acclimated to the Fun 107 community with each passing day, she is learning a lot about the culture of the SouthCoast. This morning, she said it's almost like each of the towns here on the SouthCoast is known for something.
It's funny, I had never really given it much thought, but she's not wrong.
If there was an out-of-towner asking what New Bedford is known for, I'd bet three out of four of us would immediately say fishing. At one point, the fishing industry brought in just south of one billion dollars a year. That was before regulations were tightened, but fishing is still a very important part of the SouthCoast economy, and it all centers around the working waterfront.
If I asked you to name the first thing that pops into your head when you think about Fall River, I'd bet many out-of-towners might say its most famous resident, Lizzie Borden.
Some of the smaller towns, like Acushnet for example, are known for a few different things. Acushnet, of course, is the name of the leading golf ball company in the world; however, it isn't located in Acushnet. Acushnet is also known for a very solemn memorial of the 9/11 attacks. Pieces of the Twin Towers are actually on display in front of the police station. It could be argued that Acushnet is known for incredible ice cream, with both Acushnet Creamery and Country Whip calling it home. For a small town, Acushnet has a lot going on, but none of these were what we thought of when we thought of Acushnet.
What Are These SouthCoast Communities Best Known For?
More From WFHN-FM/FUN 107