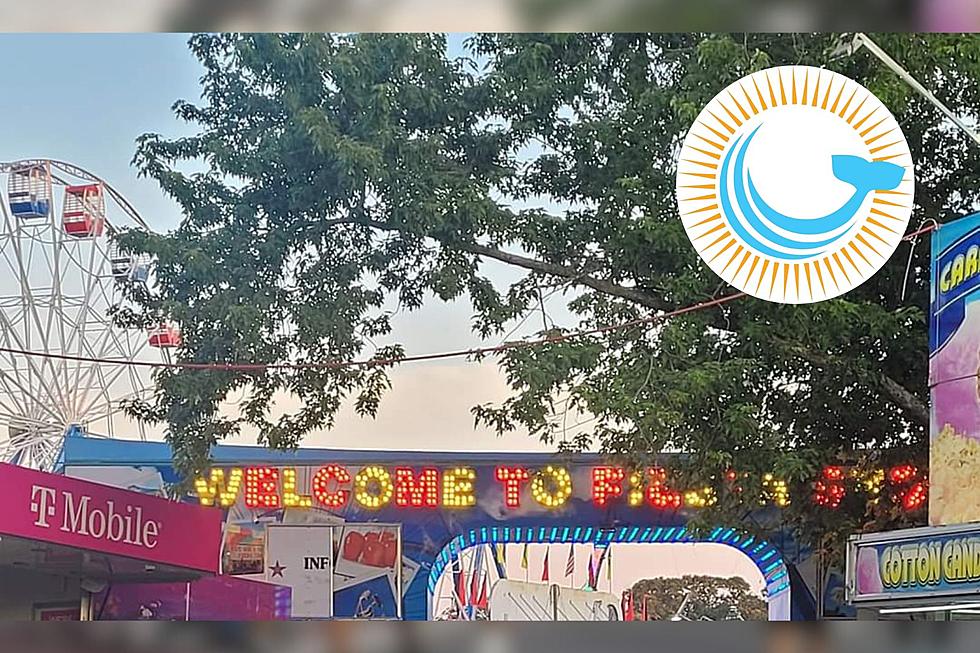 Whaling City Festival to Bring Summertime Fun to New Bedford This July
Whaling City Festival/Facebook
Before you know it, the sounds of carnival rides and the smell of doughboys will fill the air as New Bedford's beloved Whaling City Festival returns to the city.
A longstanding tradition on the SouthCoast, the Whaling City Festival returns July 6th through July 9th at Buttonwood Park.
What Is the Whaling City Festival?
Whaling City Festival, Inc. is a Massachusetts non-profit organization that raises funds to make donations to local charities and high school scholarships. The Whaling City Festival has been its source of funding since 1970, bringing joy and summertime fun to the SouthCoast while also raising funds for important causes.
Mike Sylvia, the president of the Whaling City Festival, is proud of the work this nonprofit puts forth.
"For Thanksgiving, pre-covid, we bought out a store in Fall River of their Thanksgiving trimmings as we teamed up with Alert Ambulance to help provide Thanksgiving dinner for a veterans home," he shared. And that's just one example of what their donations can do.
Sylvia hopes to get back to providing scholarships to worthy students after the pandemic put an abrupt halt to that mission.
"We have been clawing and scratching to try and gain enough sponsorship donors to bring back the scholarship fund for high school students but have been unsuccessful," he said. "However, that is something we are going to keep pushing towards as helping students get into colleges and trade schools is very important to us."
What to Expect at Whaling City Festival
While the festival welcomes all ages, Sylvia aims to make a more kid-friendly section.
"This year, we are trying to raise funds to add more children-style activities," he said. "As of now, we have a vendor who will be there with balloon twisting for kids and another vendor with a trailer for interactive arts and crafts."
The festival is all about getting friends and families together and enjoying the thrilling rides while indulging in fair food and a game or two.
"My favorite part is that that is for the people," said Sylvia. "There are a lot of low-income families scrapping to get by that cannot afford to go to Six Flags or go on vacations…We are an event geared toward family fun which when you come to the event, you can see by watching families sitting down to eat, or watching live Pro Wrestling, or families walking into the carnival with excited looks on their faces. I love it all!
Keep your eyes peeled on the new Whaling City Festival Facebook Page for alerts and updates.
Gifts That Symbolize New Bedford
Want to give a gift that represents New Bedford? Here are some great ideas!
Lesser Known Museums of New Bedford
Everyone undoubtedly thinks of the New Bedford Whaling Museum when they look for an indoor day in the city. However, there are actually quite a few museums throughout New Bedford for a wide range of interests. We found a few you might not have explored yet that are definitely worth the trip.
More From WFHN-FM/FUN 107