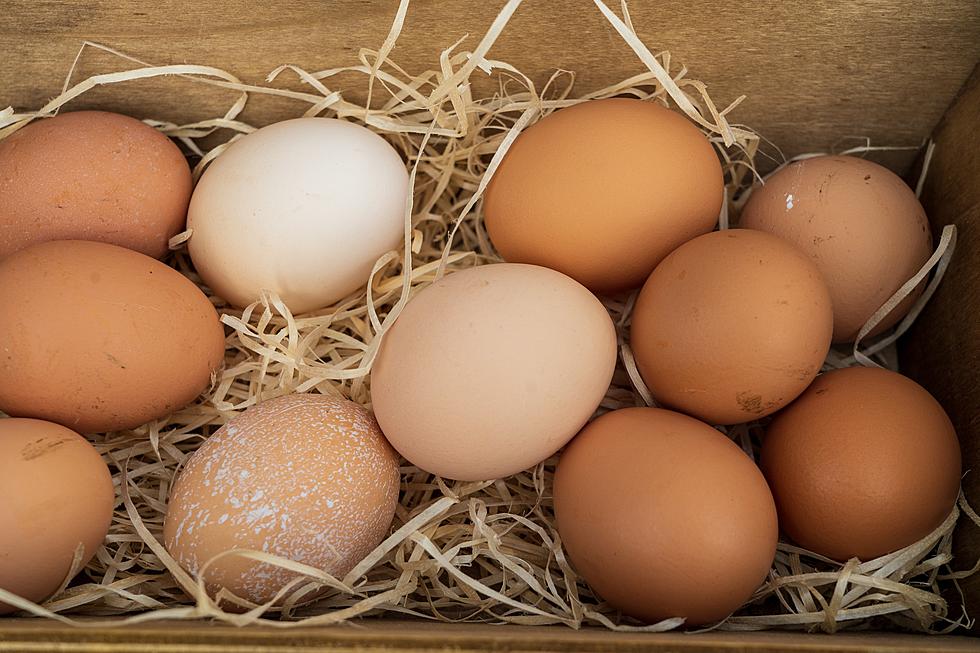 An Open Letter to Westport's Apparent Serial Egg Thief
Photo by Nick Fewings on Unsplash
It seems Westport may have a serial egg thief on its hands.
Back in March, someone took a cooler full of eggs from a family's farm on Adamsville Road without paying, and just a few months later, it seems the thief has hit again.
Westport resident Angela Morin said members of her family were outside her home on Reed Road Tuesday afternoon when a man in a small black pickup truck pulled up and said he wanted to buy eggs from their stand. Morin's mom went inside the house to grab the eggs, and by the time she had returned a minute or so later, the man had grabbed the egg stand and bolted.
Morin shared details of the incident on Facebook, where she wrote that she and her children had been building the stand together, and had just recently finished it, only to have it taken right in front of them.
"We worked hard on building that, my children and I, for them to sell eggs and lemonade," Morin wrote. "They are [devastated]. Please return!!!"
After the man in the truck took off with the stand, Morin hopped in her car and tried to follow him, but was unsuccessful. Unfortunately no one in Morin's family was able to grab a license plate number, and without that information, Morin said she declined to file a report with local police.
To the punk who took of with the Morins' egg stand (and the person who is potentially behind the Adamsville Road egg theft as well), I have one word for you: Why?
I'll never understand the point of taking stuff that isn't yours. And as Gazelle so wonderfully pointed out after the Adamsville Road theft, if it was a matter of not being able to afford the eggs, you could at least try talking to the sellers to see if you could work something out. A lot of people are nicer than you might expect and have kindness in their hearts.
For the time being, Morin said she plans on asking her neighbors to check their security cameras and Ring doorbells for any footage of the incident. Hopefully with the help of others in Westport, she and her kids can be reunited with their creation and set it up for plenty of sales ahead.
If Westport Were a Candle, It Would Smell Like...
SouthCoast's Little Free Libraries
Across the SouthCoast, stewards of Little Free Libraries are sharing their love of reading with their neighbors and keep these great little resources stocked with books for everyone to enjoy.
How to Come Away With the Best Finds, Deals at Yard Sales
Are you looking forward to hunting through sale after sale this year? Yard sale season is back, and I've got some tips to help you find the items you're looking for while having a blast.
More From WFHN-FM/FUN 107