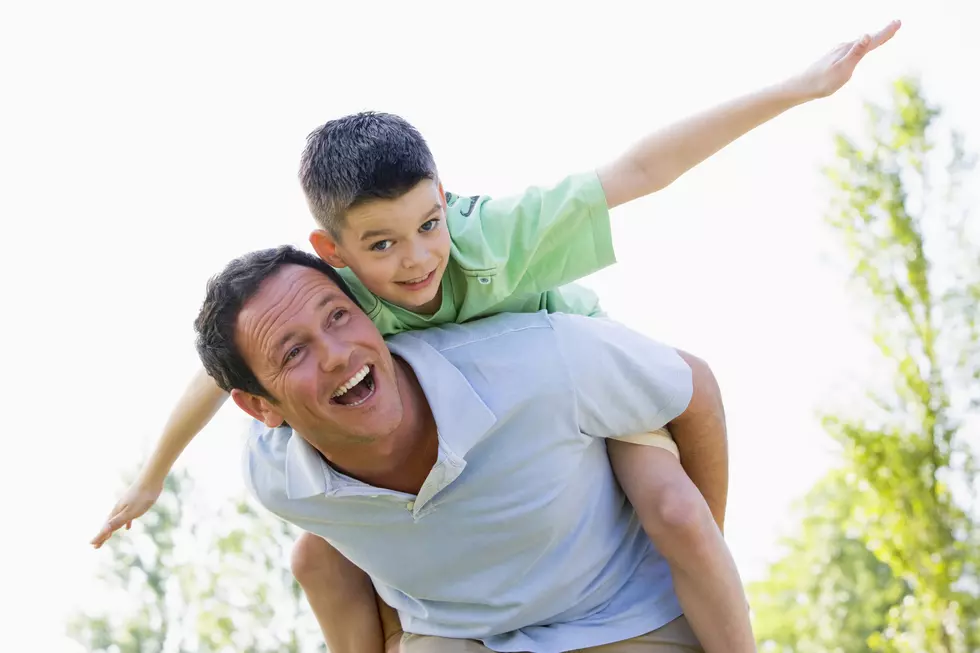 Vote for the Best Dad Advice in Our Father's Day Contest
monkeybusinessimages
We all remember the different "Dad-isms" our fathers would frequently bestow upon us. Those little bits of wisdom that always made us roll our eyes each time he said them, but over the years have proved to be truer than anything.
Money doesn't grow on trees. Two wrongs don't make a right. Measure twice, cut once. Dads say these things over and over again not to irritate us, but to drive it home and make sure it sticks.
And you know what? It did.
We asked folks to share some of their favorite sayings from their dads, and then we took our 12 favorites and put them together for you. We want you to vote on your favorite piece of fatherly advice, and the winner will get a gift certificate to and a gift basket from the Charred Oak Tavern in Middleboro.
So help some lucky dad see his sage advice turn into some delicious candied bacon and exquisite whiskey by voting now:
VOTING IN THIS CONTEST HAS ENDED.
More From WFHN-FM/FUN 107