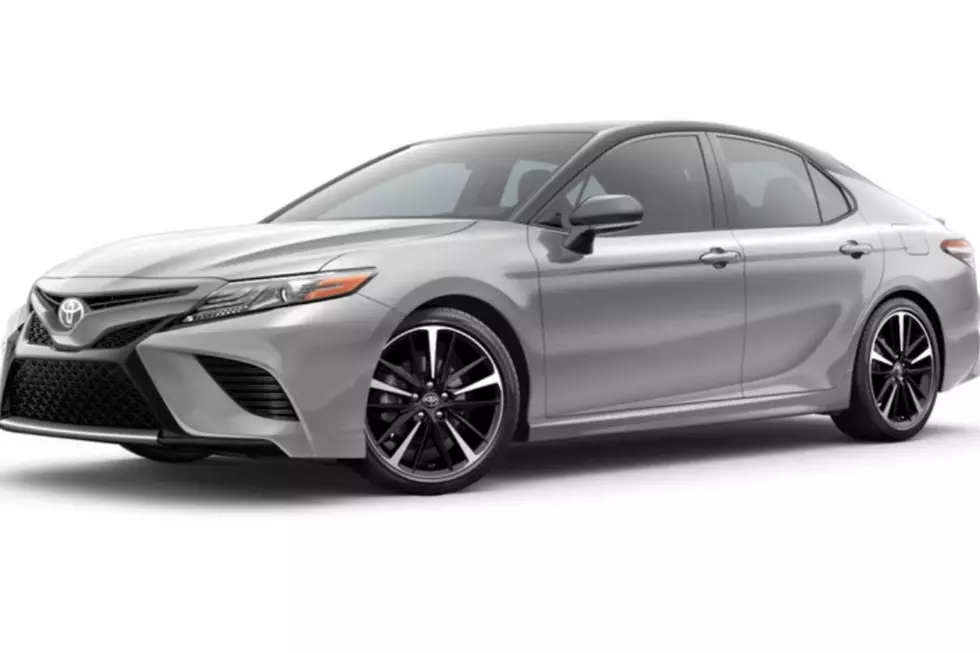 Toyota of Dartmouth Donates Camry to Friends of Jack Foundation
Toyota.com
It's not often that a local SouthCoast dealership donates a brand new car to a non-profit organization, so we are thrilled to let you know that it is going to be happening in the coming weeks.
Toyota of Dartmouth has agreed to give a brand new Toyota Camry to the Friends of Jack Foundation. The Camry will be given away as part of a series of small events that are scheduled this month at the Bay Club in Mattapoisett.
Instead of the traditional gala that is usually attended by 600-700 of some of the SouthCoast's most influential people, the Friends of Jack will be hosting four significantly smaller events. While ticket prices remained the same, the number of tickets that were available for sale was a fraction of what is generally sold during a normal year.
To make up for the deficiency, the Friends of Jack turned to Toyota of Dartmouth for help. Before Executive Director Jill Fearons could even finish asking, Chris and Paul Zammito were already agreeing to give away a new Camry.
"We are making this donation to the Friends of Jack Foundation for one simple reason: we believe in Jill Fearons and what she and the foundation have been doing to help kids here on the SouthCoast. The woman is a powerhouse. I know that she'll use that Camry and earn double the value in fundraising," said Chris Zammito. "I love that I can see exactly where all of the money being raised is going. You can point to things, like a child life specialist's salary, and know that the money is going to a great cause that is helping our kids right here on the SouthCoast."
Enter your number to get our free mobile app
More From WFHN-FM/FUN 107