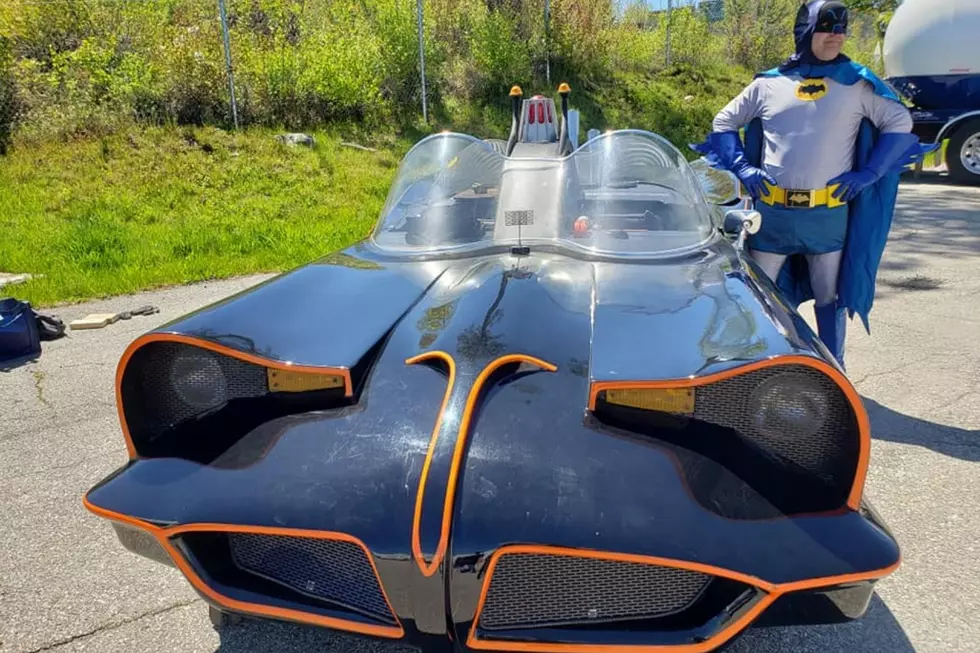 Touch-a-Truck Event in Providence Is Still Happening
Touch a Truck via Facebook
Anything to keep our kids entertained right now will do, and the annual Touch-a-Truck event is still happening but with a few noticeable changes to keep everyone safe.
This has to be one of the cutest events, and I can't believe I haven't heard of this before. In East Providence, there is a Touch-a-Truck event every year where kids can tour around touching and getting an inside look at some pretty cool trucks and other vehicles.
This year will be a little different. They are actually re-naming it just for the year to TouchLESS- a-Truck, and kids will be able to sit in the comfort of their cars using the drive-by format.
You can tour around taking pictures and getting stickers for your map. The map is available for download on the event website. They are still firming up all the truck stop locations.
The event will be taking place this Saturday, September 26 from 9:30 a.m. to 2 p.m. with 12 locations on the tour.
It's the 14th year for this event in East Providence and it has turned into an event that kids and adults alike both anticipate each year. Plus I hear there are some pretty awesome prizes they give away every year for filling your map up with all the stickers.
The event's Facebook page is always posting updates so if you are interested in attending, please like and follow Touch-A-Truck on Facebook.
Maddie's Favorite Toys in the National Toy Hall of Fame
Enter your number to get our free mobile app
More From WFHN-FM/FUN 107