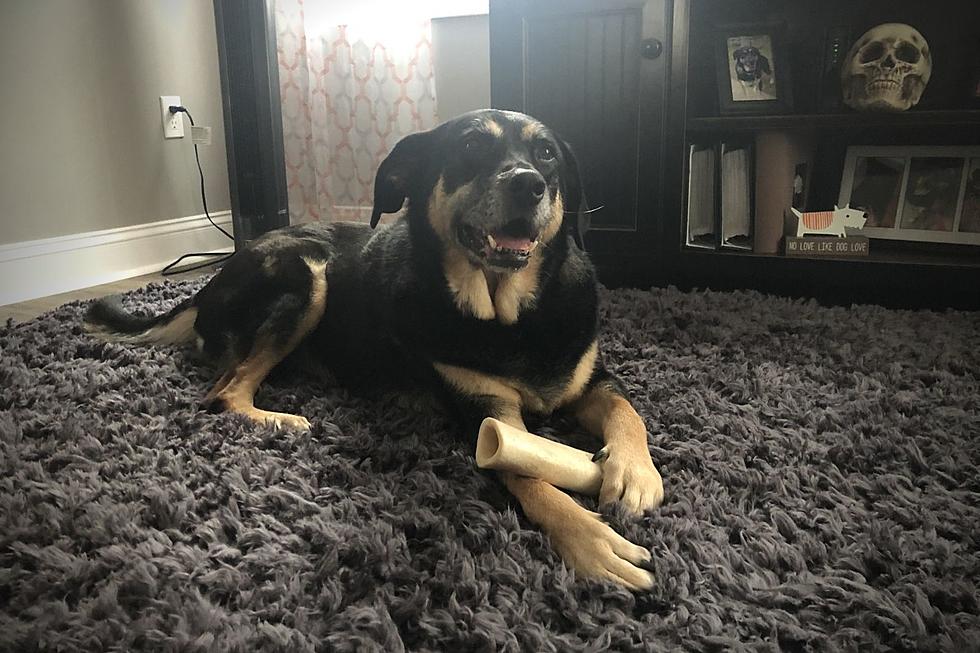 Top 15 Oldest Dogs on the SouthCoast [PHOTOS]
Gazelle/Townsquare Media
From cat lover to dog dad, I've come along way over the years.
For someone who has always had cats, I'm still getting used to having a dog, but she's one of the best things in my life. Her name is Bella and she is a beautiful collie mix at the age of nine. She has a little bit of collie, German shepherd, Novia Scotia duck tolling receiver, and mastiff all in one. This little old lady not only has a lot of spunk in her, but she is young compared to some of the dogs here on the SouthCoast.
Recently, I crowdsourced throughout the different towns and cities in the local area on Facebook for "old" dogs and was overwhelmed by the number of dog submissions I received.
There's something about people and their dogs where they love sharing photos of them, sometimes even more than their kids. I guess the movie Must Love Dogs (can't say I've seen it) is actually a pretty good representation of people in real life.
From pinchers to pit bulls, shepherds to chihuahuas, the diversity and age of the dogs are astounding. It's clear that these owners have done a great job taking care of and not neglecting their fur babies, because there were a good amount of submissions where the age of the dog was well over 10 years old. As a matter of fact, there were multiple dogs who were over the age of 15 and that to me is downright outstanding.
After sorting through a rough estimate of about 500 dogs, I've filtered out the top 15 oldest dogs in the SouthCoast over the age of 15. Enjoy and try not to get puppy – I mean old dog – fever.
More From WFHN-FM/FUN 107