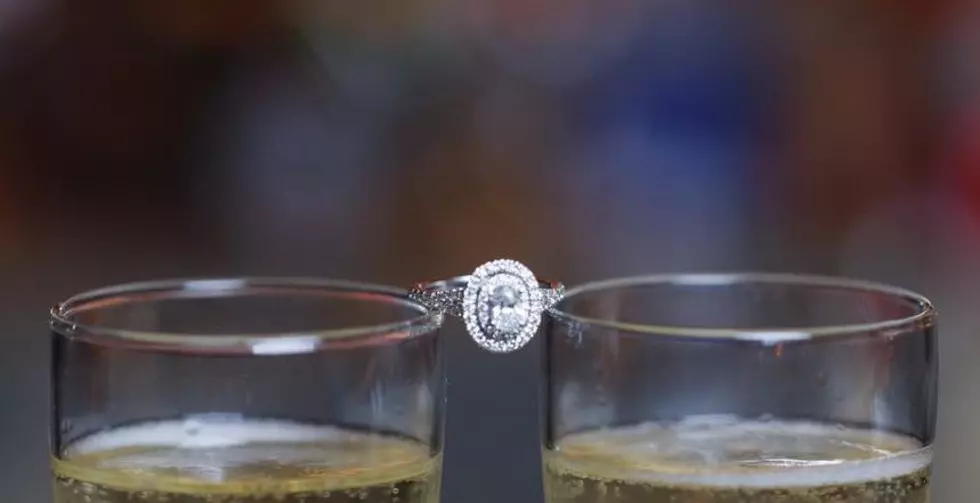 Picture Courtesy: Array Media
I'm realizing now, that no matter how much you prepare ahead of time for your wedding, the final stretch will be chaos.
I'm not saying it's bad chaos, but there's definitely about a trillion different things all coming together all at one time.
My fiancée and I have been engaged for almost two years now and we wisely chose to get things done right out of the shoot. We booked our DJ. We booked our videographer. We booked our photographer. We found our venue. Everything was moving at a nice, steady pace.
Now that it's hitting crunch time, it's like there's a million other things that all couldn't be done until now, and I'll be honest—it's a lot. Wedding invitaitons, RSVPs, seating charts, who's getting what dish, food tastings, dessert tastings, getting playlists to the DJ, getting the tuxes, the dresses, the hotel rooms. All of that is all happening at light speed!
I mean, it's still a blast and it's still a fun experience. Don't get me wrong. I just did not expect this much to be required of a wedding. It's wild! It'll be weird when it has come and gone. I feel like I'll have to start planning some other big massive party, because wedding planning has somehow become my new normal.
More From WFHN-FM/FUN 107