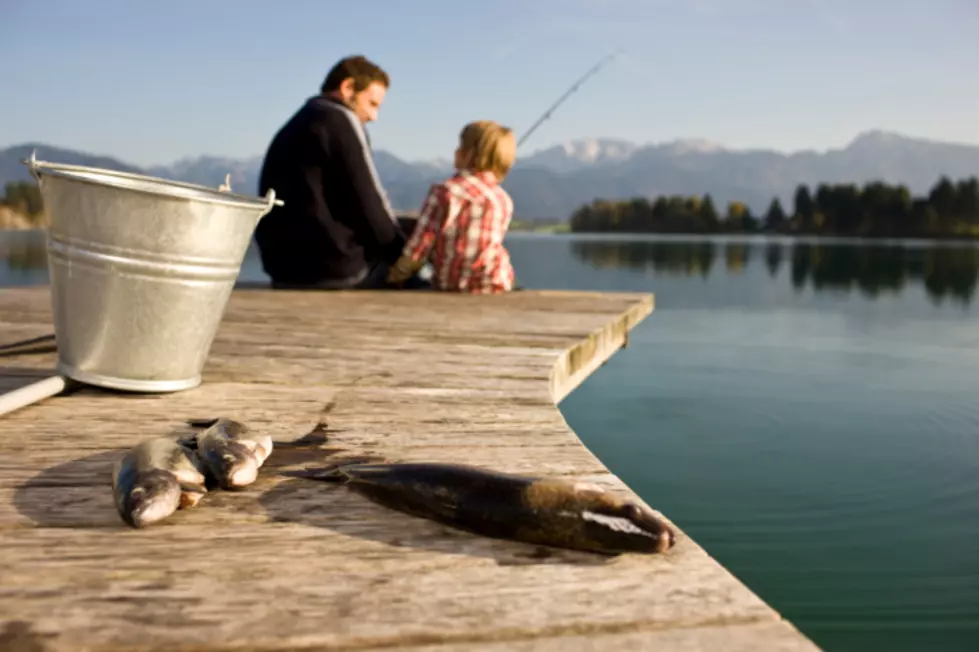 The Best Gift to Give Your Dad on Father's Day
altrendo images
Father's Day is just around the corner and I'm searching for the best gift to give him.
When it comes to gift giving, I'm the absolute worst. It seems as though each year gets harder and harder.
I find myself racking my brain, telling myself, "What do I get my dad? Where do I go? What do I buy him?"
Every year I find myself walking the aisles of the Home Depot or Lowes, searching for the perfect tool or house appliance. Anything that I know he might use to make his job or life that much easier. Every year that I search, I become more and more clueless and frustrated.
Walking up and down the aisle of the Makita and Milwaukee power tools just seems like a repeat from the year previous and comes off as generic and effortless. I found myself becoming frustrated with the same old "go to" present.
That's when it hit me: perhaps I was looking at Father's Day all wrong and for once I needed to put my wallet down. For anyone reading this article looking for a solution like I was, it's simpler than you think.
My dad, although I don't tell him as often as I should, is my best friend.
His advice is as pure as solid gold and often times I take advantage of the fact that he's been around the block of life and knows exactly what he's talking about. As his son, I'll honestly admit that I wish I would have taken his advice more often than just listening. He always seems to be right.
So as you're reading this, I'm sure you're looking for the answer to the title "The Best Gift to Give Your Dad on Father's Day," and the answer is this:
Spend one day with him. That's it!
Clear your schedule and put aside your busy life for just a day (if not more). Take advantage of the time spent together and cherish it. Do whatever he wants to do, and no matter what that may be, just be by his side and talk. At the age of 31, I've learned everything I know from my father and I am blessed to say that he's always been there for me.
This Father's Day, remember all that your dad has done for you and return the favor by simply being there for him. I promise you that he wouldn't want it any other way.
More From WFHN-FM/FUN 107