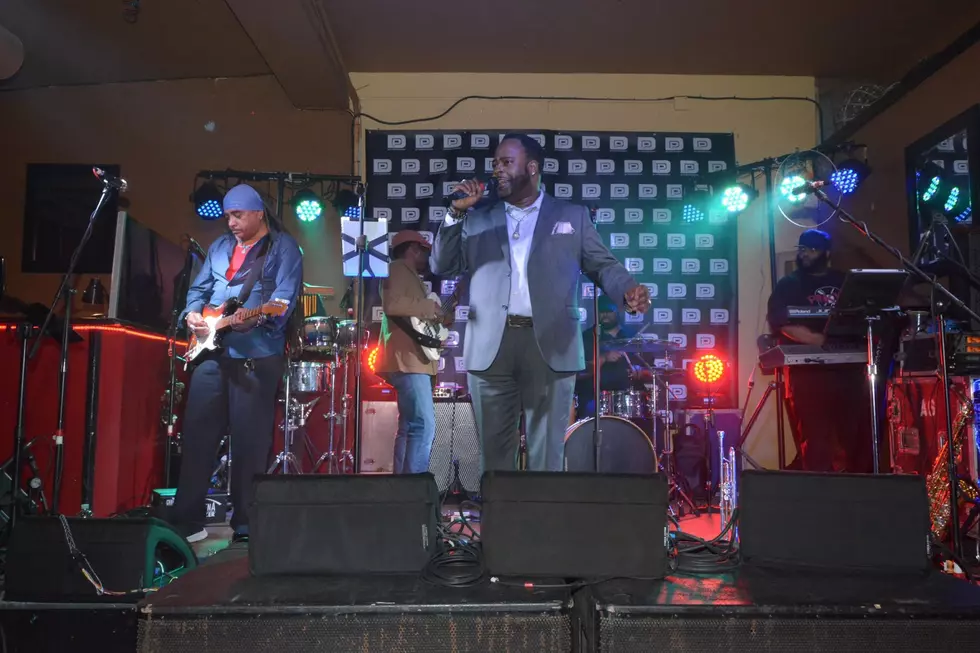 Summer Sound Series 2018- Phunky Autokratz
Facebook.com/Phunky Autokratz
The "Phunkadelic" band will be playing a free show tonight, July 20th, at the Summer Sound Series 2018 on the New Bedford pier from 6:00 PM - 8:00 PM.
Based out of Providence, Rhode Island, the band is made up of 9 members:
Leon Spradley- Lead Vocals
Mark Love- Lead Vocals
David Prout- Guitarist/Background Vocals
John Vaughan- Bassist/Background Vocals
Chris Ottaviano- Percussionist
Walter Person- Keyboardist
John Allmark- Trumpet
Patrick Nigro- Saxaphone
Joe Davis Jr- Drums
Their energetic style is comprised of Top 40's, Funk, Dance, R&B, and Alternative music that is sure to get the crowd moving.
According to the band's Facebook, they are a group of talented musicians who have played and toured with some of the best musicians in the music industry business.
"(We were) created by trumpeter Eric Bloom (Lettuce) to bring R&B and Funk to the people in the New England area and abroad." -Phunky Autokratz
Gather the family and friends and of course some beach chairs and relax down on the pier. Soak in the summer vibes and dance like you've never danced before with the 'Phunky Autokratz'!
The Summer Concert Series 2018 is brought to you by Mayor Jon Mitchell and Miller Lite, the original Lite beer... it's not just summertime, it's Miller time!
(Must be 21+ older to drink Miller Lite, please drink responsibly).
More From WFHN-FM/FUN 107