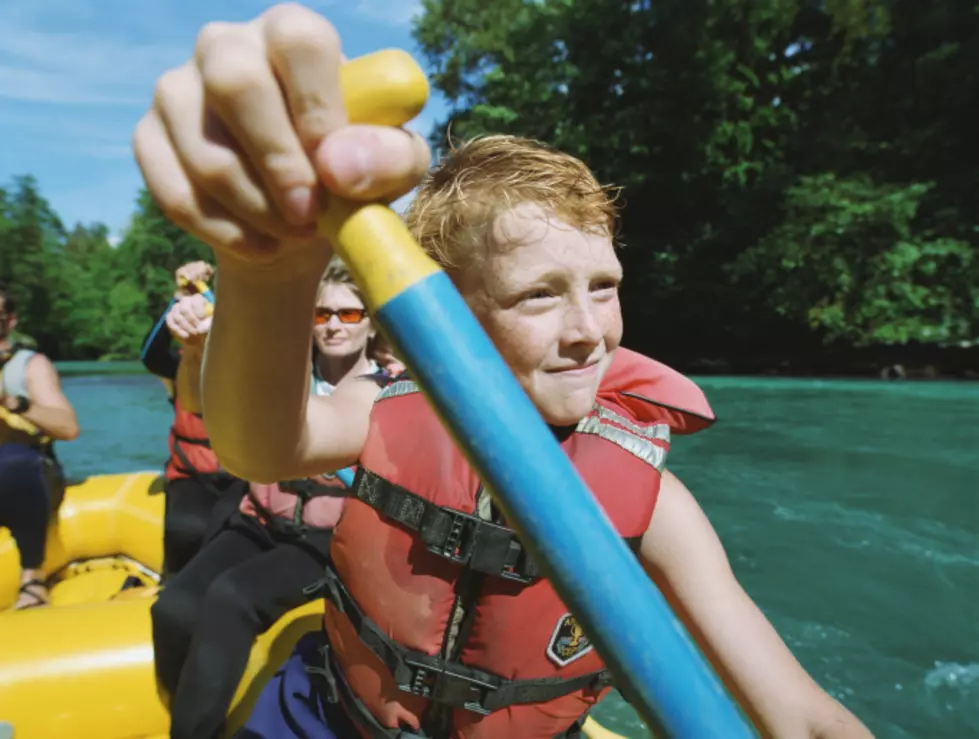 Summer Fun For The Kiddos
Mike Powell
Now that Summer is in full swing, you might be wondering about great places to take the kids for a short but enjoyable getaway. If you're like some families I know, you might not have the time or funds to plan an extended vacation. If this sounds like you, check out these three unique destinations that are only a tank away!
Opened just last month, Great Wolf New England is a massive 84-degree indoor water park with over 68,000 square feet of water rides and fun! After you dry off, the fun continues with activities for the whole family with the Howlin' Timbers Play Park. It features a multi-level ropes course, mini golf, bowling, and more. If you wish to spend a couple days there, packages including a night stay are also available in their awesome Northwoods themed suites! They are located in central Massachusetts just north of Worcester. I have a stay planned at the end of July and can't wait!
Amesbury Sports Park is a unique outdoor gravity park, featuring super fast and steep tubing lanes. They offer snow tubing in the winter, but in the summer, it's all about the Zorbing! Just what is that you might ask? Also referred to as sphereing, orbing is the recreation or sport of rolling downhill inside of an orb made of transparent plastic. You stay upright in a tub of roughly 10 gallons of water as you roll down the hill and get to see it all! They also feature a function hall, a catering business and are one of the most popular kids birthday party venues around. The sports park is located north of Boston bordering New Hampshire and is worth the drive!
Santa's Village is a Christmas-themed amusement park (who says you can't have Christmas in July?). Most of the rides have winter and Christmas themed names, such as Rudy's Rapid Transit Coaster and The Great Humbug Adventure. It's great for kids under the age of 13. There are also three theaters which present live shows and a 3-D Christmas movie. Visitors can visit Santa's home, lie in his bed, sit in his chair and have a picture taken with Santa. This is the furthest of the three destinations I have listed here being in the North Country of New Hampshire, but again, definitely worth the drive!
Have you already been to one of these parks or might you have another suggestion? Leave your comments below. I hope this helps you in planing your next staycation!
More From WFHN-FM/FUN 107