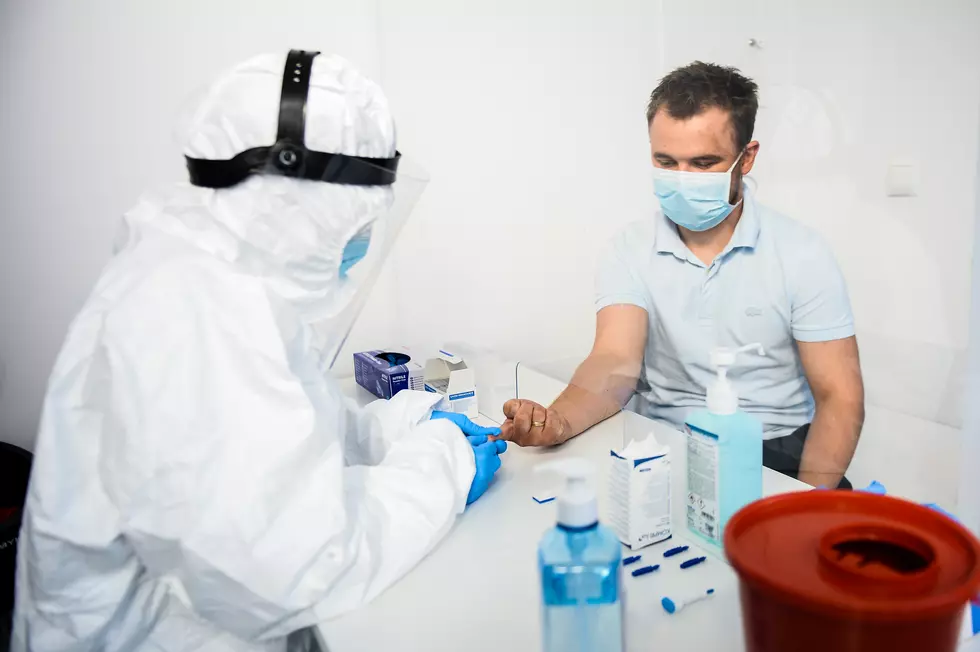 SouthCoast Will Receive COVID-19 Antibody Tests Within Weeks
Getty Images
In what could be a game-changer, Southcoast Health's top infectious disease prevention doctor expects to receive COVID-19 antibody tests in a matter of weeks.
This is significant because if members of the SouthCoast's general population can be tested, it will allow health care officials to get a better grasp on how widespread the disease has spread locally.
"The (antibody) test is approved, so we are expecting to have it in the coming weeks." --Dr. Eliesel Lacerda De La Cruz, SouthCoast Health Infectious Disease Prevention Chairman
Who will be able to get the test and how will that be determined?
"That is an interesting question," said the doctor. "I think a lot of what is going to happen with the test will be dictated by the state's Department of Health. It will significantly help us map the real caseload that we've been experiencing."
Ironically, in this case, the wider the COVID-19 has already spread across the state, the more positive the outlook. The thinking is that people who have already been exposed (maybe in a mild form) to the coronavirus will have built up antibodies and immunity. Doctors can't say for certain how long that immunity might last, but to this point, there is no evidence that the immunity would not be permanent. While that may change in the long run, this would enable workers who have already built up immunity to return to work and a more normal lifestyle.
Another reason we would be hoping for high numbers of SouthCoast residents to have already been exposed to the virus is called "herd immunity." If an infected person passes along the virus to an average of two to three people, if two of those people have already built up an immunity, and the virus only gets passed to one person, that is not enough spread to sustain the outbreak. The spread will eventually die off.
Listen to today's entire Dr. Lacerda De La Cruz interview here:
How can I stay safe while grocery shopping? And answers to 24 other coronavirus questions
Enter your number to get our free mobile app
More From WFHN-FM/FUN 107