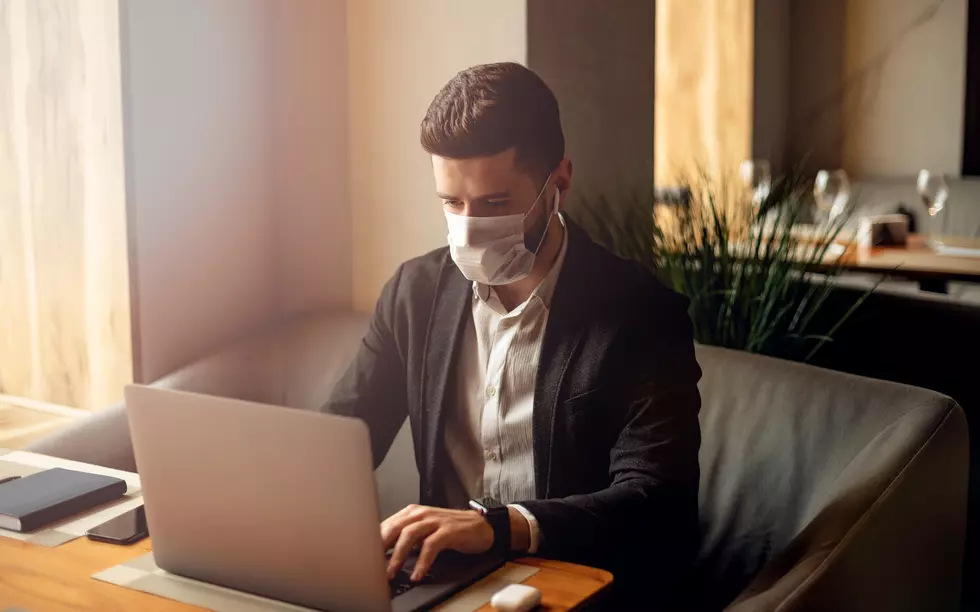 Southcoast Health Infectious Disease Expert: Social Distancing Unlikely to Be Lifted May 4
Getty Images/iStockphoto
We had our weekly chat with the head of Infectious Disease Prevention at Southcoast Health, Dr. Eliesel Lacerda De La Cruz.
For the first time, the doctor expressed a ray of optimism when he spoke about some of the numbers that came out last weekend for Massachusetts. New cases on Saturday went up 1,334; however, there were only 764 new cases on Sunday. A dramatic drop, says Lacerda De La Cruz.
"Actually, if you look at the past two weeks, the week before we went from 1,000 cases to 5,700 cases in a week. So, the cases were doubling in about two days or two and a half days. And this past week, we saw that the doubling of the cases took about five or six days. So it seems the social distancing measures that were put in place seem to be working."
Hearing the spark in Dr. Lacerda De La Cruz's voice, I decided to ask him the million-dollar question that is on everyone's mind: if he thinks the peak will hit sometime next week, and the virus is seemingly slowing down a bit, does he think that there's a chance that the "magical" May 4 date – when kids could possibly return to schools and businesses could possibly begin to open – be the beginning of getting back to normal?
The doctor didn't hold back.
"I don't think so," Lacerda De La Cruz gave it to us straight. We all groaned in displeasure.
"We aren't going to reach peak next week and then the week after the cases are going to vanish," he said. "It's just not going to happen that way. We will see a slow decrease of cases. We'll still have cases happening after the peak."
This is something the authorities are going to have to consider very carefully before opening everything and having everybody go back to their normal routines.
How to Make a No-Sew Face Mask From Leggings
Enter your number to get our free mobile app
More From WFHN-FM/FUN 107