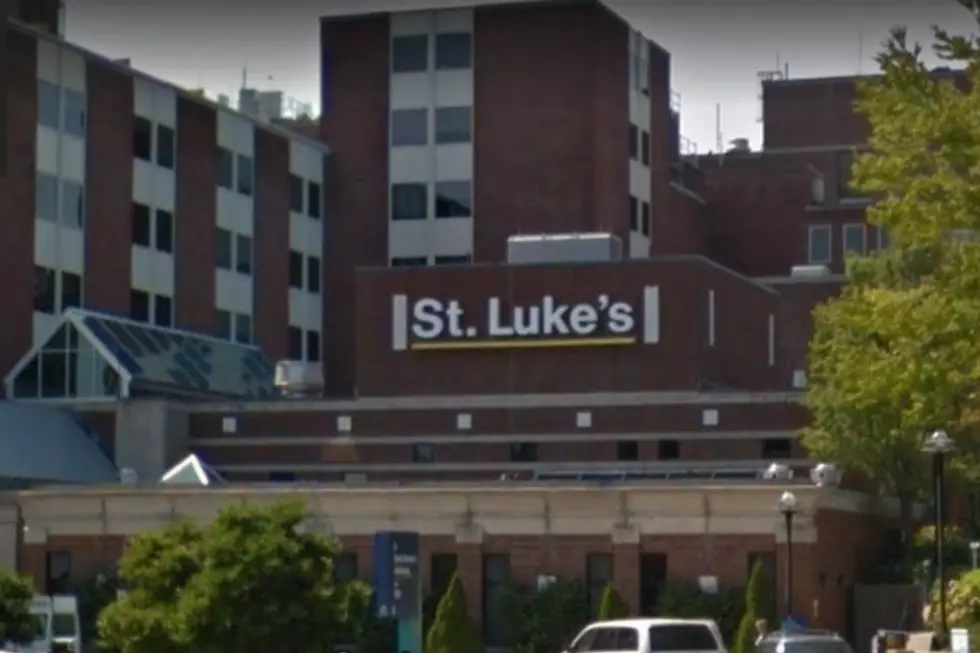 Southcoast Health and Blue Cross Blue Shield Headed for Breakup
Google Maps
Some bad news for Southcoast Health patients that have Blue Cross Blue Shield of Massachusetts for their health insurance coverage. It appears the SouthCoast's largest provider of healthcare is at a stalemate with the Massachusetts-based insurance company.
The stalemate, if left unresolved, could leave thousands of patients scrambling to find a new healthcare facility and doctors that accept their insurance.
In a memo released by Blue Cross Blue Shield of Massachusetts yesterday, the company outlined its problem with Southcoast Health.
Unfortunately, the Southcoast Health system has decided to terminate its contract with us unless we agree to rate increases of nearly 30% over four years. We value the care that Southcoast physicians and hospitals provide to our members. But on behalf of our customers, we cannot agree to rate increases that will make quality health care less affordable.  --Blue Cross Blue Shield of Massachusetts
According to the memo, Southcoast Health has told Blue Cross Blue Shield that they will leave the insurance company's network as of January 1, 2020.
It would only affect those with Blue Cross Blue Shield of Massachusetts, not those with BCBS from other states.
The insurance company did indicate that it would continue to try to work towards an agreement. Blue Cross also advised that it is premature to try to find a new doctor at this time. The memo continued to say, however, that "if Southcoast leaves our network on January 1, 2020, members may need to find a new doctor, and we are here to help members if they need it."
The insurance company offered a list of alternative hospitals in our region that would continue to be in-network for Blue Cross Blue Shield. However, many of these medical facilities are a significant distance away from the SouthCoast.
Boston Children's Hospital at North Dartmouth
Beth Israel Deaconess Hospital Plymouth
Cape Cod Hospital, Hyannis
Steward Morton Hospital, Taunton
Steward Saint Anne's Hospital, Fall River
Sturdy Memorial Hospital, Attleboro
Members with PPO and HMO Blue New England health plans may also use these hospitals in Rhode Island.
Hasbro Children's Hospital, Providence
Rhode Island Hospital, Providence
Southcoast Health issued the following comment in response:
"We are asking for fair and equitable reimbursement from Blue Cross Blue Shield MA, with incremental increases over the multiyear life of the contracts, so that we can continue to invest in the world-class clinical care and services we provide our patients and communities, close to home. For comparison, based on publicly-available data from the Massachusetts Center for Health Information and Analysis, Cape Cod receives 64 percent higher reimbursement than we do. Beyond our region, North Shore Medical receives 18 percent more, Baystate Medical receives 21 percent more and South Shore Hospital receives 17 percent more. The numbers show that BCBSMA is not returning local funds proportionally to the South Coast region, which is why we are taking a firm, definitive stand on this important issue."
More From WFHN-FM/FUN 107