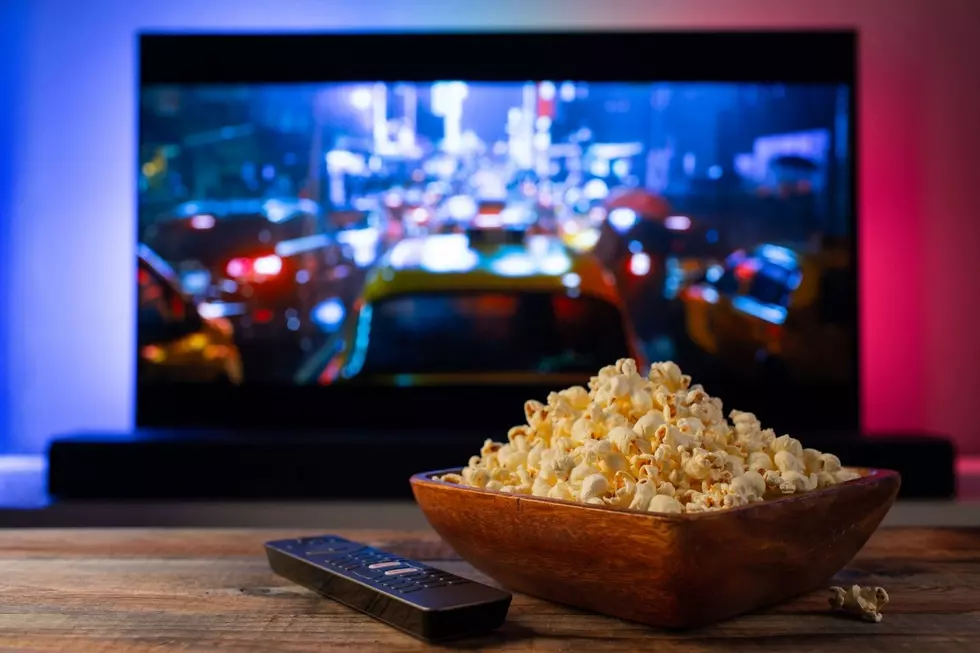 Cop Shows That SouthCoast Cops Like to Watch
Canva
Highway Patrol with Broderick Crawford was one of my favorite television shows as a kid. Cop shows were big hits back then and are still big hits today.
From Car 54, Where Are You? to Dragnet, Starsky and Hutch, Kojak, Cagney and Lacey, and Hill Street Blues,to some of today's favorites, including Bosch, Blue Bloods, and The Equalizer, American television viewing audiences have a love affair with cop shows.
So,what are some of the best cop shows? I have my own opinion, but I wanted to find out which cop shows the cops like most, so I asked a few to tell me what they watch.
New Bedford Police Chief Paul Oliveira had a few.
"My favorite show was Hill Street Blues," he said. "I watched that growing up with my older brothers and sisters." Oliveira said CHiPS was another favorite, but "looking back, it was a bit dramatic with the accident pileups, but at the time, who knew?" The chief was also a fan of The Dukes of Hazzard and NYPD Blue.
Bristol County Sheriff Tom Hodgson is a big fan of Chicago PD but said the most realistic cop show is NYPD Blue. Hodgson enjoyed 24 as well, "even though it's not a cop show." Adam 12 was also a Hodgson favorite growing up.
Fairhaven Police Lt. Kevin Kobza said his favorite cop show was Miami Vice "because I'm a child of the '80s." Kobza said Cops is the most realistic police show "because they show them going to different types of calls for service, not just the hot calls." He said he stopped watching most police shows when he became a cop.
New Bedford Police Union President Chris Cotter is a fan of Homicide: Life on the Street. Cotter enjoys Bosch and said Criminal Minds "was also really good." Barney Miller was also a Cotter favorite.
New Bedford Police Union Vice President Sgt. Graciano Pereira also said he stopped watching police shows.
"Since I started doing this job, I lost interest in cop shows," he said. Before becoming a police officer, Pereira enjoyed Cops when it first came out, and "way before that was SWAT in the '70s."
New Bedford Police Officer Hank Turgeon said, "As a kid, I would watch Barney Miller, SWAT, and then it was shows like Adam 12 and of course CHiPS, but my all-time favorite now is, without a doubt, The Wire."
Turgeon said The Wire "is the closest thing to reality in the streets of New Bedford at the time that anyone could portray."
Sgt. Paul Manning of the Aquinnah Police Department is another Miami Vice fan. It could be because he and Lt. Kobza were Police Academy classmates. Manning's least favorite cop show is SWAT.
So there you have it, straight from the horse's mouth. Oh wait, that would be a whole different TV genre – right, Wilbur?
What are some of your favorite cop shows to appear on television, past or present?
12 Actors Who Started As Extras In Movies And Television
These famous actors all began their on-screen careers with uncredited roles in movies and TV.
Famous Film and TV Shows That Were Rejected By Executives
These acclaimed series and movies were all turned down by numerous studio and network executives before they finally made it to the screen.
More From WFHN-FM/FUN 107