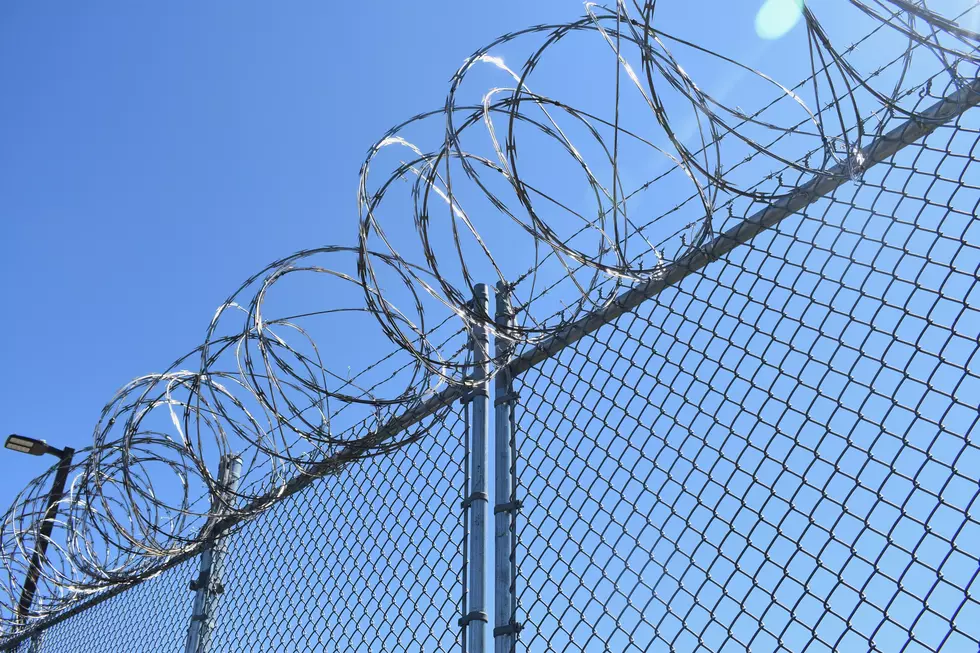 Rockland Baseball Bat Killer to Be Paroled
Mary Serreze/Townsquare Media
ROCKLAND — A man who murdered a man with a baseball bat in Rockland in 1994 will be released on parole, according to a decision from the state parole board earlier this month.
Steven James was 17 years old when he and his friends got in a fight with 22-year-old Edward Sullivan in the parking lot of a Rockland D'Angelo's.
He was convicted by jury of first degree murder, assault and battery with a dangerous weapon, and three counts of assault and battery.
Now 44, James will be moved to a lower security facility for 18 months before his release after nearly three decades behind bars.
A prior parole board decision details the murder, which took place when James and his friends were in the parking lot of the sandwich shop in February 1994.
According to the decision, one friend began arguing with Sullivan, who got a baseball bat out of his van before the friend called over the group of youths.
The victim fell to the ground and the friends began hitting and kicking him, at which point James grabbed the bat and swung it three times at Sullivan's head, crushing his skull.
He was pronounced dead at the hospital.
Although James was sentenced in 1995 to life in prison without parole, the state's Supreme Judicial Court decided in 2013 that those convicted as juveniles are all eligible for release.
He was previously denied parole in 2019.
James told parole board members at that hearing that his parents were 14 and 17 years old when he was born, and he suffered neglect from both.
After being placed in 24 different foster homes and suffering from physical abuse and exposure to substance abuse and sexual assault, James said he grew up lacking meaningful attachments and often getting into fights.
His parole was denied at the time due in part to three disciplinary reports during his incarceration, including an attack on other inmates with a weapon in 1996 and threatening a correctional officer in 2014.
This year, the parole board voted 4-2 to grant his release.
"Since his last hearing his institutional adjustment has improved and he has committed to positive programming and rehabilitative involvement in the institution," the board wrote in its Dec. 5 decision.
Following a year and a half in a lower security facility, James will be released on conditions including electronic monitoring, drug and alcohol testing, and no contact with the victim's family, as well as undergoing a mental health evaluation.
Top SouthCoast Stories on WBSM Dec. 12 - 18
WBSM's Top SouthCoast Stories for Early December
The Sandwich Giants Holiday Light Creations
The Sandwich Giants are a holiday tradition in the town of Sandwich, Massachusetts. Most are created by one man, artist Michael Magyar, and are placed outside of homes and businesses to create a de facto holiday scavenger hunt.
More From WFHN-FM/FUN 107