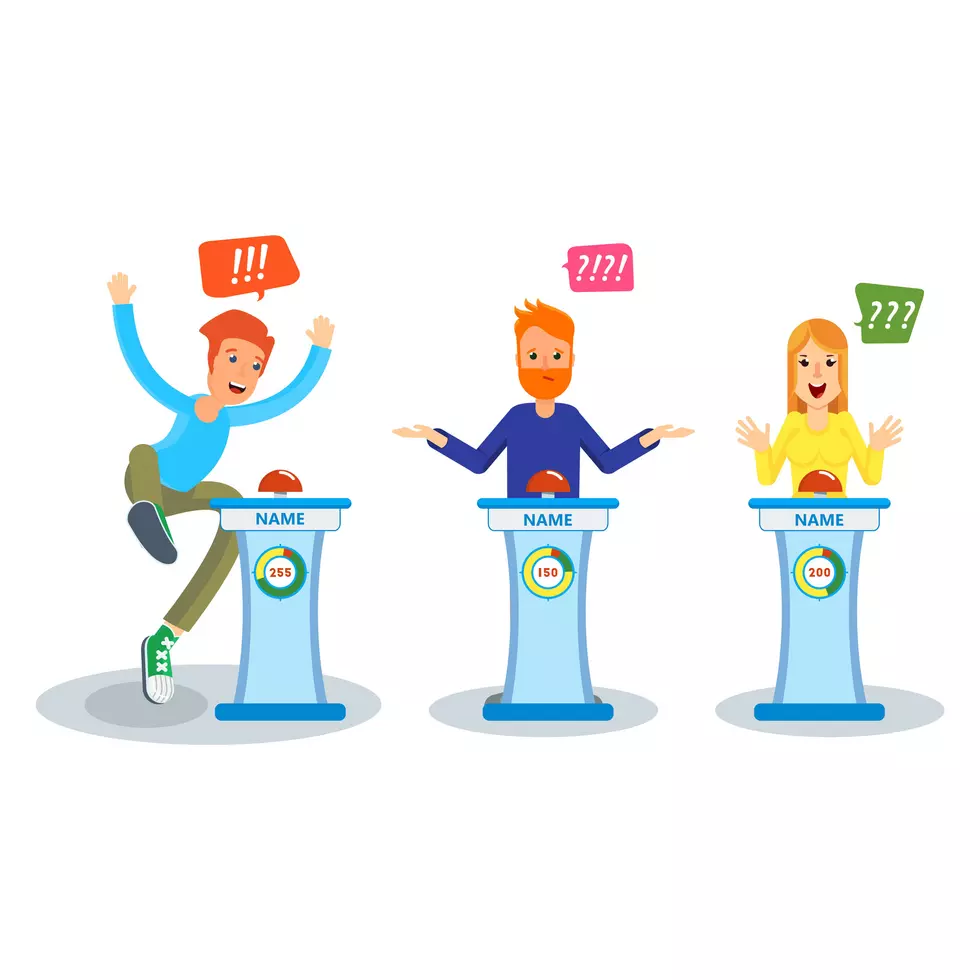 Rock and Fox Show Morning Mindbenders Week of 3/11
Getty Images/iStockphoto
If you missed any this week, here are the answers to the Morning Mindbenders on the Rock and Fox Show.
Question: More than 50% of teenage girls say that this embarrasses them the most about their parents?
Answer: when dad takes his shirt off
Question: 1 in 5 adults in America have this particular skill, what is it?
Answer: driving a stick shift
Question: Sales of this have soared over the last 4 months in Massachusetts, what is it?
Answer: Junk Food (chips, cookies and ice cream)
Question: 20% of women blame a failed diet on this?
Question: According to a new study, when it comes to their spouse, more than half of women are suspicious when this happens?
Answer: they bring them flowers
More From WFHN-FM/FUN 107