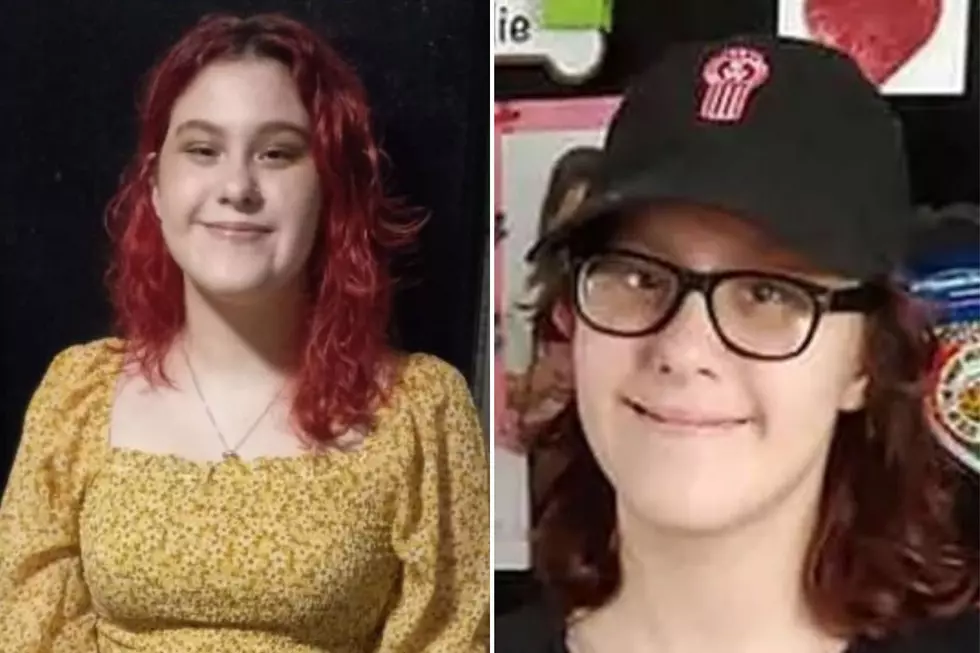 Raynham Police Give Update in Search for Missing Girl
Courtesy Raynham Police
RAYNHAM — Raynham police are giving an update on the search for a 16-year-old girl thought to have left her home early in the morning on Tuesday, Oct. 18.
Police said Colleen Weaver is thought to be in danger, after she left her home near Orchard and King streets some time between 1 and 4 a.m. Tuesday.
Authorities are urgently searching for and asking for the public's help in finding the teenager.
According to investigators, Colleen may have traveled somewhere around 100 miles away from her home in Raynham.
Police are asking for help from the public and media outlets from Springfield to Provincetown as well as from a variety of locations in Connecticut, Maine, New Hampshire, and Vermont.
Colleen is around five feet tall, weighs around 120 pounds, and has red/pink hair.
She is thought to be wearing black glasses and possibly a sweatshirt and leggings.
Since Weaver was reported missing last week, Raynham police say they've been in close contact with local, state and federal partners, including state police and the National Center for Missing & Exploited Children.
"When a child goes missing it is every parent's worst nightmare," Raynham Police Chief James Donovan said.
"We are using every resource at our disposal to help locate Colleen Weaver and bring her home safely. If anyone believes they may have seen her, we asked that you call us without delay."
Anyone with information on Colleen's whereabouts or who may have seen her recently is asked to contact Raynham Police immediately at 508-824-2717, or call 911.
WBSM's Top SouthCoast Stories 10/10 - 10/16
More From WFHN-FM/FUN 107