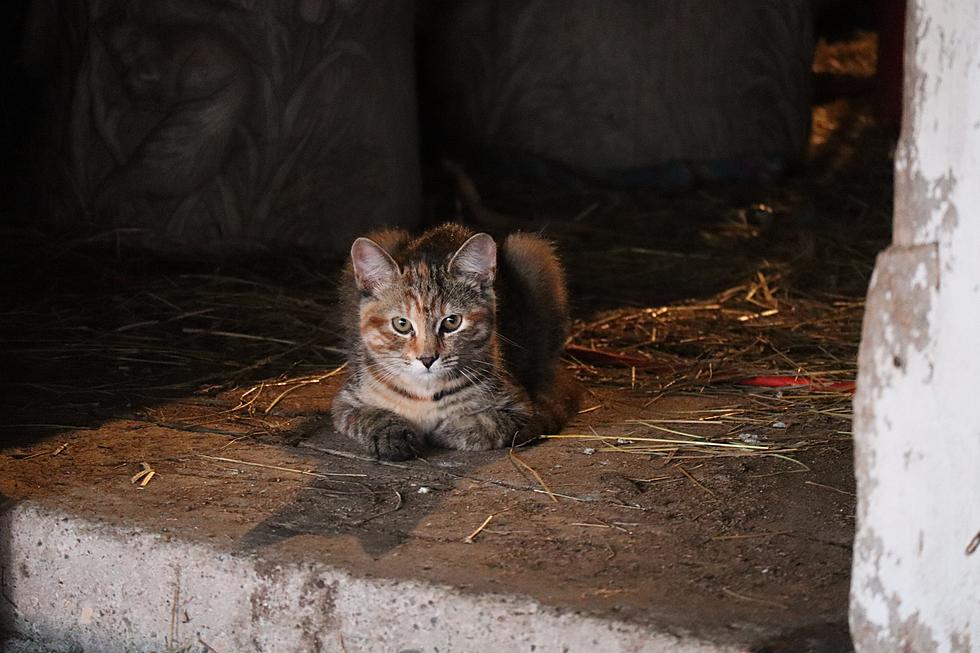 Plymouth's Feral Cats Get a New Chance at Life as Working Cats
Photo by Zachariah Smith on Unsplash
The Town of Plymouth was once home to a large population of feral cats. Lovingly nicknamed "community cats," the group had their own community of unofficial caretakers, who kept them fed and hydrated. But as this group of caretakers grew older and became unable to physically and financially take care of the cats, the folks at Plymouth Animal Control and Shelter stepped up to find the felines a better placement.
It was then that the working and barn cat program was born.
Now, people all across the SouthCoast and beyond can welcome community cats into their barn, stable, shop, brewery, winery, or warehouse, providing them with an independent but secure lifestyle. Plymouth Animal Control will vaccinate and spay or neuter the cats, and adopters will provide daily food, water and shelter for their cat, along with taking them to the vet as needed.
Animal control officer Cassandra Thayer said some participants in the working cat program have gotten really creative in putting these cats to work. One family even adopted a cat for their local garden center, where he now takes care of their birds and mice and is cared for in return.
Plymouth Animal Control now gets less calls about the feral cats in the community, and these cats are now dispersed throughout the region living their best workin' lives!
Thayer said that because the cats don't do well in captivity, they don't capture them until there is a placement in the community. If you're looking to bring home a working cat for your barn, brewery or beyond, you can join the waiting list by calling the Plymouth Animal Control office at 508-888-1186.
Hummingbirds Are Returning to the SouthCoast So Here's What You Need to Know
As hummingbirds make their highly-anticipated return to the SouthCoast, there are things you need to know to keep them happy and healthy. Mass Audubon released
the perfect guide
on how to care for and feed your visiting birds.
Meet the Animals at Pine Meadow Alpacas in Mattapoisett
At any given time, Pine Meadow is home to right around 100 animals, from alpacas and goats to yaks and sheep. The animals have personalities that range anywhere from spunky to shy, but we can assure you they're all just as cute as the next. Take a trip to Pine Meadow and meet just a few of their fuzzy friends through the following photos.
LOOK: Stunning animal photos from around the world
From grazing Tibetan antelope to migrating monarch butterflies, these 50 photos of wildlife around the world capture the staggering grace of the animal kingdom. The forthcoming gallery runs sequentially from air to land to water, and focuses on birds, land mammals, aquatic life, and insects as they work in pairs or groups, or sometimes all on their own.
More From WFHN-FM/FUN 107