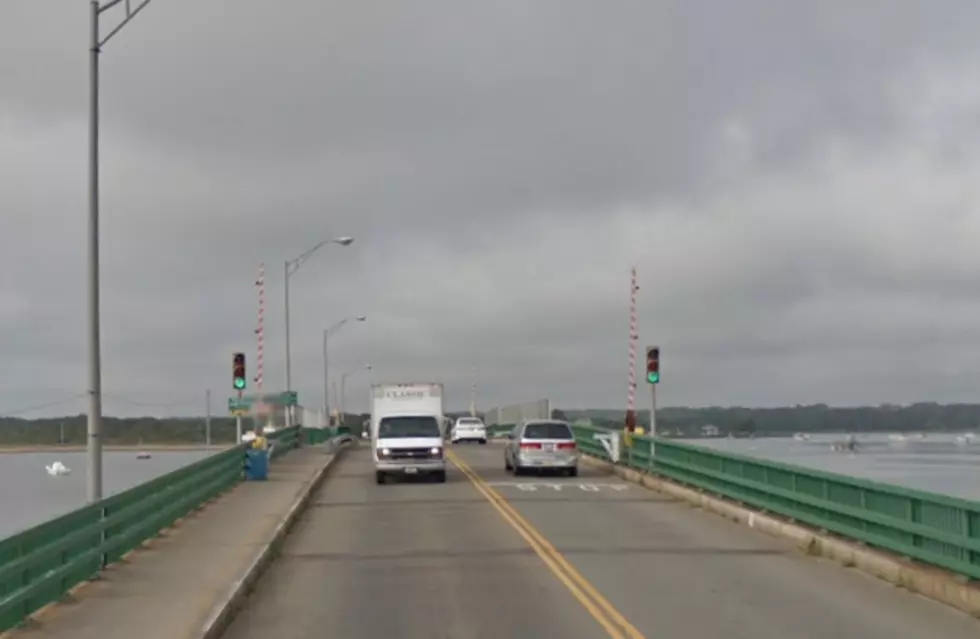 Padanaram Bridge Is Closing Again, But When and for How Long?
Google Maps
The Dartmouth Department of Public Works just posted that the Padanaram Bridge will be closed to traffic one day next week due to "electrical modifications on the bridge." This closure will take place on Thursday, June 13 from 7:30 am - 5 pm. A detour will be in place, so please seek alternate routes to avoid the area.
While I am aware that the bridge could use a few updates and am so glad to see that the work is being done, it kind of stinks that they chose Thursday, June 13 to do it. Dartmouth Public Schools let out on Wednesday, June 12. Which means that the kids won't have access to the Padanaram Bridge on the first full day of summer vacation. I know it's only one day, but this bridge is a summer staple and not being able to use it on Day One is a bummer.
Shoutout to all the kids, parents, and teachers who have to make it through one more week of school! You guys are so close to summer that I bet you can already taste the salt water at Round Hill Beach! Hope you get to make the most of the Padanaram Bridge starting on Friday, June 14.
More From WFHN-FM/FUN 107