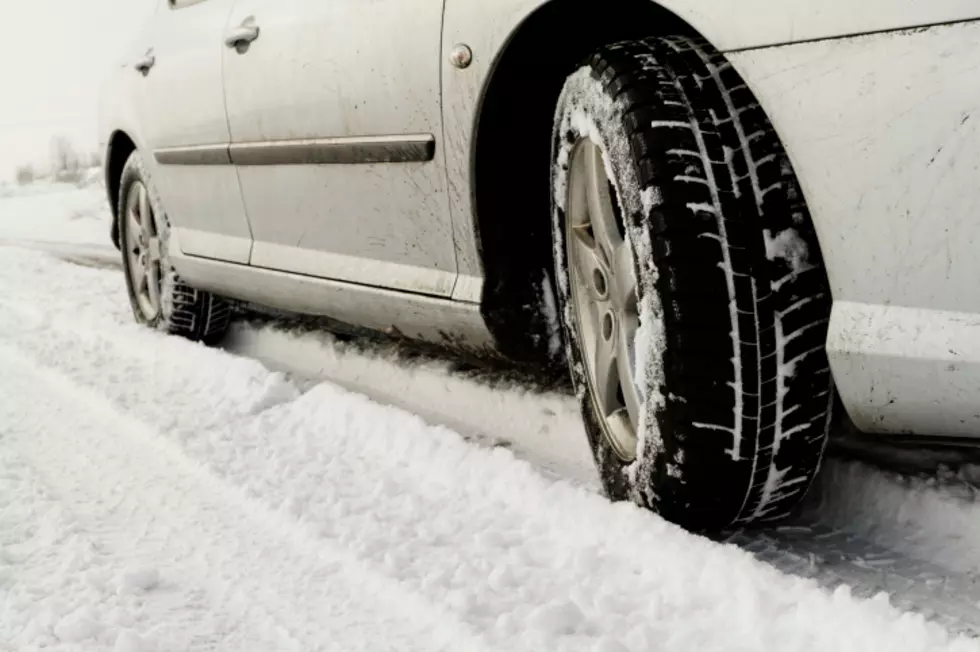 Over $30K in Fines Issued During New Bedford's Snow Parking Ban
Nneirda
NEW BEDFORD - Expect long lines at New Bedford Police stations and the Traffic Commission office at the Elm Street Garage as those who's cars were ticketed or towed during this week's snow storm settle up with the City.
The City's snow emergency parking ban that began ahead of the storm Monday night lasted 33 hours before being lifted Wednesday morning.
The New Bedford Police Department says a total of 238 vehicles that violated the rules of the parking ban were towed, and 651 tickets were issued city-wide. The tickets come with a fine of $50 apiece, totaling $32,550 dollars in revenue for the City. Those who had their vehicles towed are also responsible for the cost of towing and storing their vehicles.
More From WFHN-FM/FUN 107