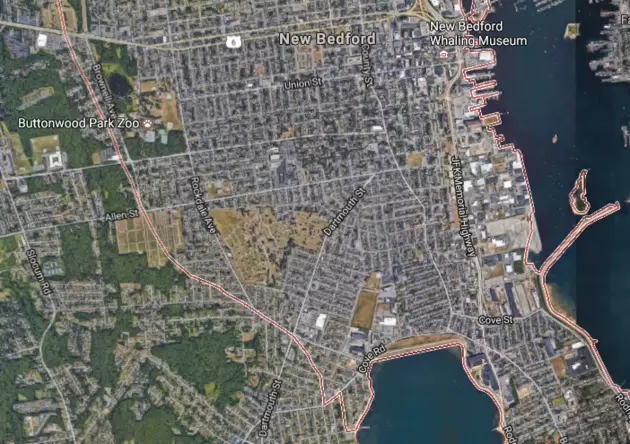 New Bedford's Safest Neighborhoods
google maps
If you're looking for a new place to live in New Bedford, these areas are your safest bet...literally.
If it's safety first when you're moving to a new neighborhood, then NeighborhoodScout.com is the site for you.
They can tell you the most dangerous and least dangerous neighborhoods near you and help when you're relocating, wherever you want to go.
And according to this site, these are the Top 10 safest areas in New Bedford...
1. East Rodney French Blvd/Bellevue St.
4. Orchard St/Hawthorn St
5. Mount Pleasant/Plainville
7. Kempton St/Chancery St
9. Ludlow St/Acushnet Ave
More From WFHN-FM/FUN 107