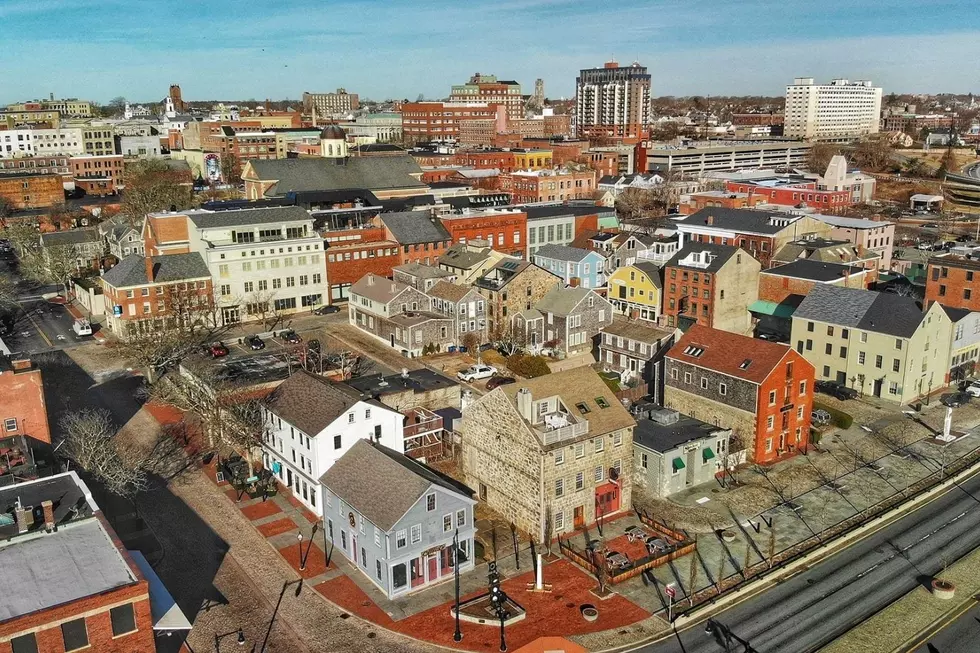 New Bedford's Five Tallest Buildings
Photo courtesy of Nimble Gimble
Every once in awhile, as I'm going about my daily must-dos, driving around the SouthCoast and running errands, I try my best to look at our area through the eyes of a tourist.
I didn't grow up around here. The nearest decent beach was a solid 40 minutes away, so I've always appreciated the waterfront property here on the SouthCoast and the beauty of the historical cities that make up the region.
One of the things I always notice when I'm in New Bedford is the buildings. While New Bedford is a relatively small city, its architecture still has quite a bit of character. The city certainly isn't stacked with skyscrapers like New York or Los Angeles, but some of the buildings in New Bedford can really tell stories from the city's past.
As you probably know, at one time, New Bedford was one of the wealthiest cities in the world. According to Destination New Bedford, no other city in the world held more wealth per capita than New Bedford, Massachusetts. It's an absolutely stunning fact. Today, only major cities make up the top 10, with New York and Japan flip-flopping positions due to the global pandemic hitting the United States so hard. In the mid-1800s, however, this was the place to be. New Bedford lit the world with the oil that was processed from the whales being caught in the Atlantic.
We set out to highlight some of New Bedford's tallest buildings. Can you guess which building is the tallest structure in the Whaling City? We'll count them down from five to one.
New Bedford's 5 Tallest Buildings
More From WFHN-FM/FUN 107