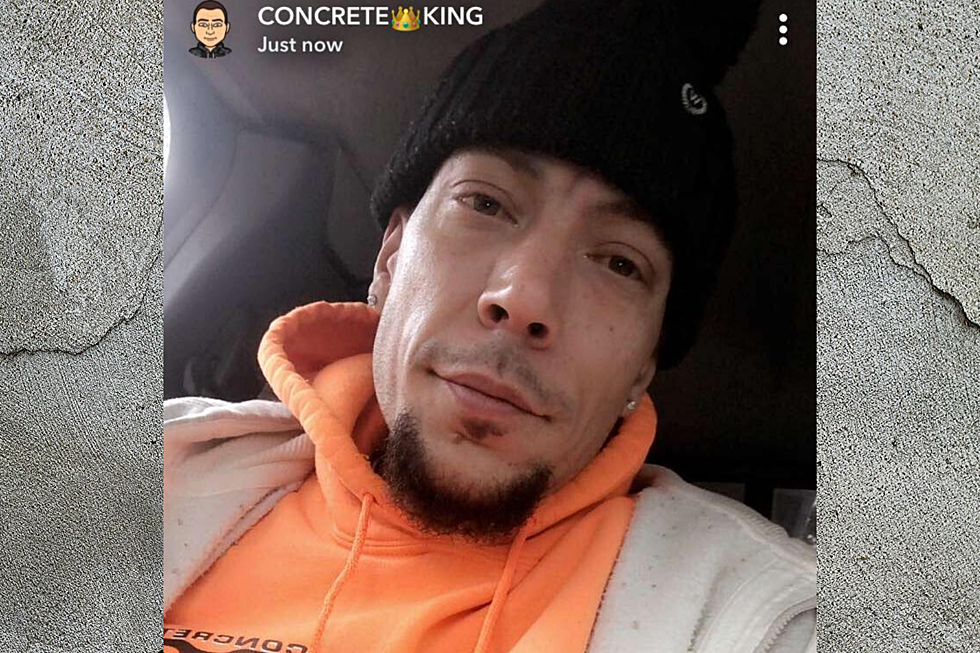 New Bedford's 'Concrete King' Drops Track That Will Make Your Day
Musa Barboza/Facebook.com
Stop the presses and lend me your ears. What I'm about to show you is being deemed as a powerful message of positivity and all-out chillness.
If you've been looking for that positive record that will jump-start your day in the best way, then look no further. The Concrete King will keep you grounded with "Good Morning, Good Morning, Good Morning."
Formally known as Musa Barboza from New Bedford, this local rising star is full of happy thoughts and positive vibes.
We at Fun 107 first heard of the Concrete King after his short live video capturing a couple of locals charging their phones on the City of New Bedford's dime was viewed like crazy in a Facebook group called "I Am From New Bedford."
Casually, I did what I do best and took his positive rant and gave it a good old fashioned "Rant Remix" to the best of my ability to add to the 2019 collection.
Ladies and Gentlemen, without further ado, I give you the world premiere release of the Concrete King's latest banger- "Good Morning, Good Morning, Good Morning":
All this came about when Barboza came across a few locals charging their phones at the corner of Tallman Street and Bellville Ave in the Riverview Park. There's an electrical box that apparently has an outlet on it, providing free "juice" for anyone who needs a charge.
Hey, to each their own, right?
In the city of New Bedford and all across the SouthCoast, you never know what random rants you're going to find on the wonderful wide world of social media, so send them my way, sit back and buckle up. I'm ready to turn your submissions into a work of art.
#RantRemixes #GoodMorningGoodMorningGoodMorning
Enter your number to get our mobile branded app
More From WFHN-FM/FUN 107