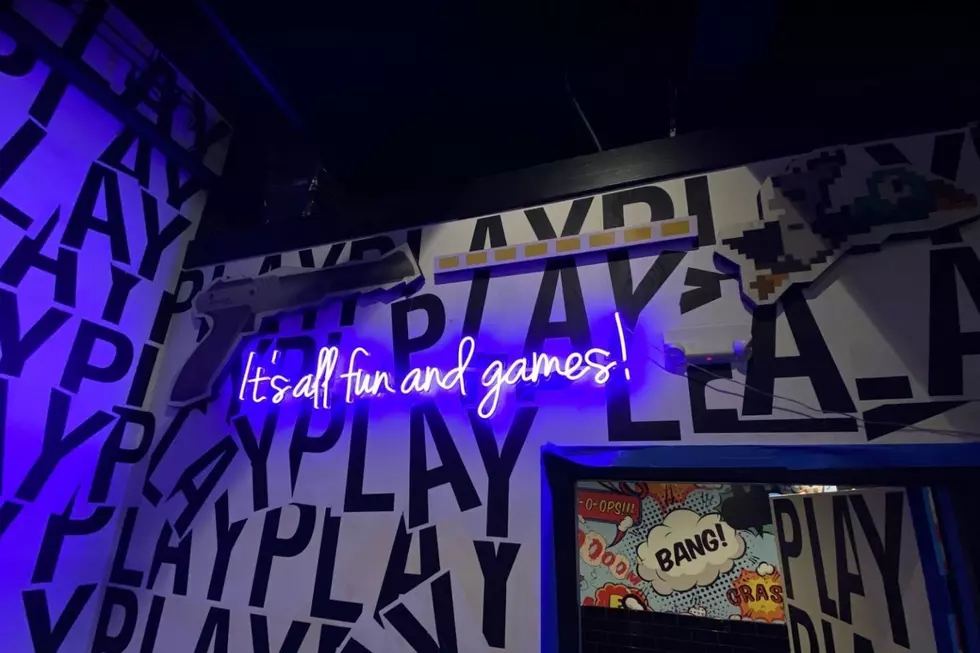 New Bedford Restaurant Owner Calls Out Comcast's Poor Connection
PLAY Arcade/Google Maps
COVID-19 has taken a toll on the restaurant industry and the hits keep on coming.
Coronavirus rules and regulations make running a restaurant challenging, but without internet access, it's almost impossible, and one New Bedford spot is feeling the pain after their Comcast service failed to work over the weekend. Adam Katz, the owner of Play Arcade, is calling out Comcast for making his busiest night of the week a complete washout.
Katz has had it. Saturday night, he shared some heated words to his Facebook about how disappointed he was in the Xfinity internet, saying "internet and phone has been down since 5:30 and it's now 8:20 on our busiest and only night we seem to make any money at the arcade."
Without internet, that means no online ordering, no music, and no TV, a cause for concern for any restaurant owner.
Katz explained, "We pay premium for 'commercial' service and it stops working on an outrageous level! Just got an email about increasing rates on top of it!"
In the email he received, Xfinity suggests paying more per month for a higher quality Gig-speed internet so it will cut out less.
Not only are restaurants losing money on food and beverage sales, now they have to worry about internet access – a problem, in my opinion, that should not be on their plates.
From the sound of it, Katz isn't alone in suffering from a poor connection.
Corey Lorenco, the owner of On the Go Mattapoisett, chimed in saying, "We had issues at OTG, too. We could hear the customer, but they couldn't hear us. One week it happened four days in a row at peak lunchtime."
When I asked Lorenco about the detriment of no internet access four days in a row, he replied, "You can't operate. People think you're closed, you can't process credit cards…They're a billion-dollar communications company, you have access to the best engineers in the world. You think they would be better."
New Bedford is home to many unique restaurants that have been forced to depend on take-out and WiFi just to get by. Comcast needs to recognize their needs for reliable internet service. A higher monthly bill for more reliable internet should not be the only answer.
Our restaurants deserve better.
The SouthCoast's Most Underrated Restaurants
Enter your number to get our free mobile app
More From WFHN-FM/FUN 107