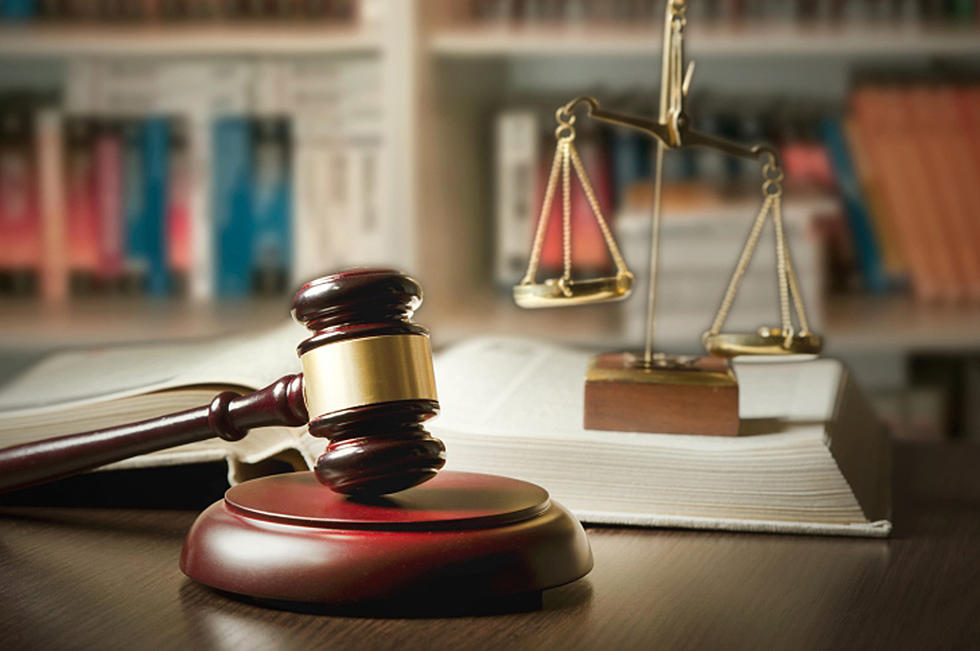 New Bedford Police: Low Bail for Convicted Killer in Robbery Case
Piotr Adamowicz
NEW BEDFORD - Police response to a report of a man robbed at 149 Tinkham St. Wednesday led to the shutdown of the property and the arrest of eight people, including a man with a lengthy criminal record who served 15-20 years in state prison for murder.
The property at 149 Tinkham Street, which is bank-owned, has been the subject of complaints from neighbors and multiple requests for police services. The property has been boarded up and is no longer inhabited following the arrest of eight people Wednesday on the third floor of the building.
One of those arrested was Hector Torres, 62. He was charged with unarmed robbery, assault and battery, trespassing and possession of class A and B substance with intent to distribute.
Torres has a long criminal history, including 23 adult arraignments. He has previous convictions for possession of firearms, dealing heroin, burglary and robbery. He was also convicted of murder in 1983 and sentenced to 15-20 years in state prison.
Nine days before his most recent arrest, Torres was arrested on Feb. 5, 2018 at the same address by narcotics detectives for dealing drugs.
During his arraignment on Thursday, Feb. 15, Judge Paul Pino set his bail at $1,000.00, even though the district attorney's office requested that bail be set at $10,000.00 and his previous bail from his Feb. 5 arrest be revoked. Torres has posted bail and is currently out on the streets of New Bedford.
As a result of police arriving at the location, they made eight arrests and determined that the power had been shut off and the people living there were working off an illegal generator. The building was shut down through a combined effort of the water department, the health department, the inspectional services department and the police department.
The closing of this address was part of a citywide effort to identify, improve or if need be to close down problem properties. The Mayor's Neighborhood Task Force regularly inspects properties that have been the subject of complaints by the public or by visual inspection. The building owners are notified of the issues that need to be addressed.
The eight arrests that led to the building's closing followed a report from a man who said he was robbed at that address.
The man said that shortly after he arrived at the location, he was assaulted by several people at the residence and robbed of his wallet which contained cash.
The man was not seriously injured.
Another person arrested at that address Wednesday was Sky-Lynn Ellis, 23 years old. She was charged with unarmed robbery, trespassing and assault and battery.
She was released from court on Wednesday by Judge Pino without having to post any bail. On Thursday afternoon, she was re-arrested on prostitution-related charges after she propositioned an undercover officer for sex for a fee. She returned to court on Thursday afternoon. At her arraignment in front of Judge Robert Ovoian, she was again released without bail and put back on the streets of New Bedford.
Mayor Jon Mitchell stated that the pattern of releasing violent defendants is of significant concern to the City and its residents.
"The continued practice of district court judges releasing violent defendants on limited bail is deeply troubling," said Mayor Mitchell. "It has compromised the safety of our city, negated the hard work of our police officers, and undermined the public's respect for the state judicial system.    It underscores the need for the appointment of judges who have more than a passing connection to Greater New Bedford, and for heightened media scrutiny of district court proceedings.  The doors of the system must be thrown open to the daylight."
-New Bedford Police Department
More From WFHN-FM/FUN 107