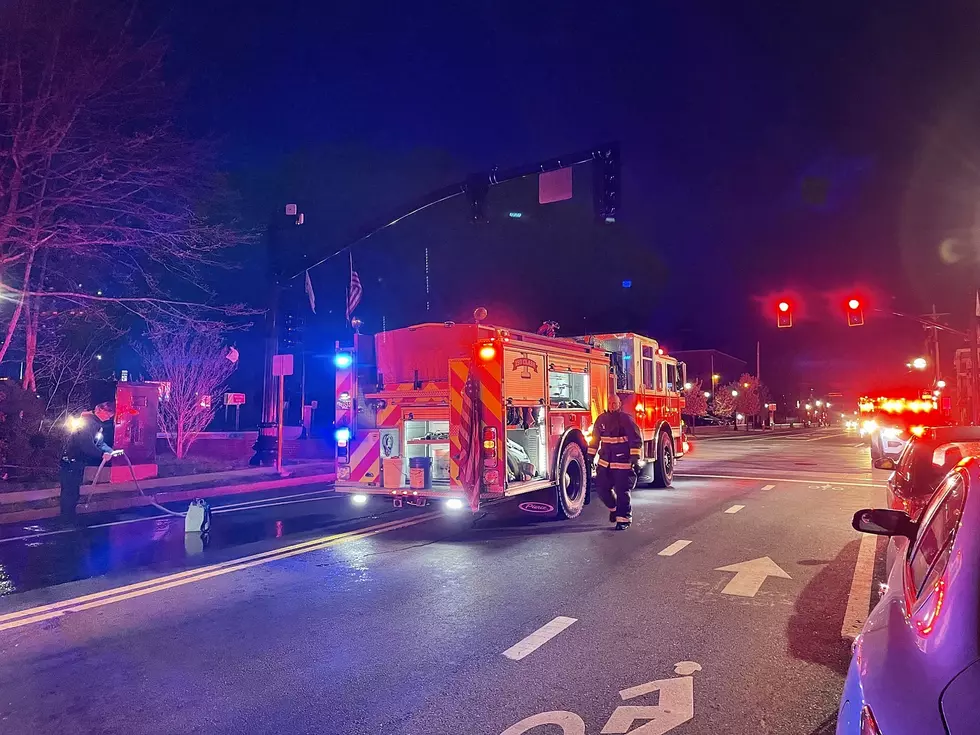 New Bedford Oven Fire Displaces Two
Kate Robinson/Townsquare Media
NEW BEDFORD — An oven fire in a New Bedford apartment early this morning has displaced two Coggeshall Street residents.
District Fire Chief Bob Mourao at the scene said fire crews were called out just before 4:30 a.m. Tuesday to 311 Coggeshall St.
When they arrived, the third floor tenant told them he had an oven fire — and firefighters found flames and smoke pouring out of his apartment, Mourao said.
Firefighters managed to put out the blaze within around 20 minutes, but the residents have been displaced and are being helped by the Red Cross, according to the district chief.
He said both residents were safely evacuated and no injuries were reported.
7 Rules You Should Follow if You Plan On Grilling in Massachusetts
Firing up the grill is a welcome sign of warm weather. But if you live in Massachusetts, you should read these rules before you get cooking.
It's Illegal to Spark a Bonfire in These 22 Massachusetts Communities
There's nothing better than lighting up a nice bonfire on a warm summer night. But depending on where you live in Massachusetts, it actually could be illegal to do just that. Naturally, there are exceptions to every rule, and bonfires being used for outdoor cooking are allowed, but exceptions aside, 22 cities and towns across the Bay State have prohibited open burning year-round because they're just too densely-built and populated for burning to be considered safe. Is your community on the list?
More From WFHN-FM/FUN 107