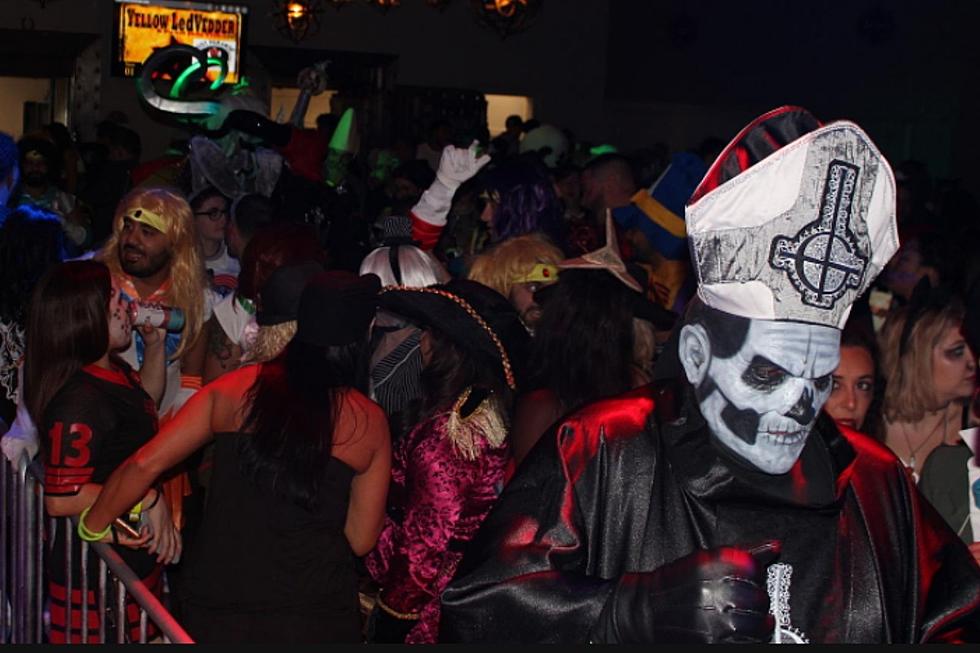 Monster Mash Making Triumphant Return to The Vault in New Bedford
Tim Weisberg/Townsquare Media
It's incredible to think, but we are coming up in two years since the last time we have hosted a Monster Mash. Before that, Fun 107 had hosted 30 of them in a row. That's a streak that was tough to break, but obviously it was not by choice.
After much consideration, we have decided to once again bring Monster Mash back. After the success of the 2019 Monster Mash, we have decided to return the Halloween party to The Vault on Purchase Street in New Bedford on Friday night, October 29.
Gazelle will be back on The Vault stage, dropping the hits that will make the crowd move. There's just something about Monster Mash. It's among my favorite Fun 107 events because the energy is so unique.
For decades, we have been blown away by the effort and creativity that has been put into the costumes that walk through the Monster Mash doors. We've seen award-winning group costumers, we've seen locally-themed costumes like the Braga Bridge (with working, blinking lights), and we've seen a lot of costumes that would make you blush. We look forward to seeing what you have in store for us again this year. You never fail to amaze us!
Tickets will be sold at the door only, on a first come, first served basis. Admission is $15. Monster Mash is a 21+ event. Doors open at 9:30 p.m. and the party starts at 10 p.m. and goes until closing.
LOOK: How Halloween has changed in the past 100 years
More From WFHN-FM/FUN 107