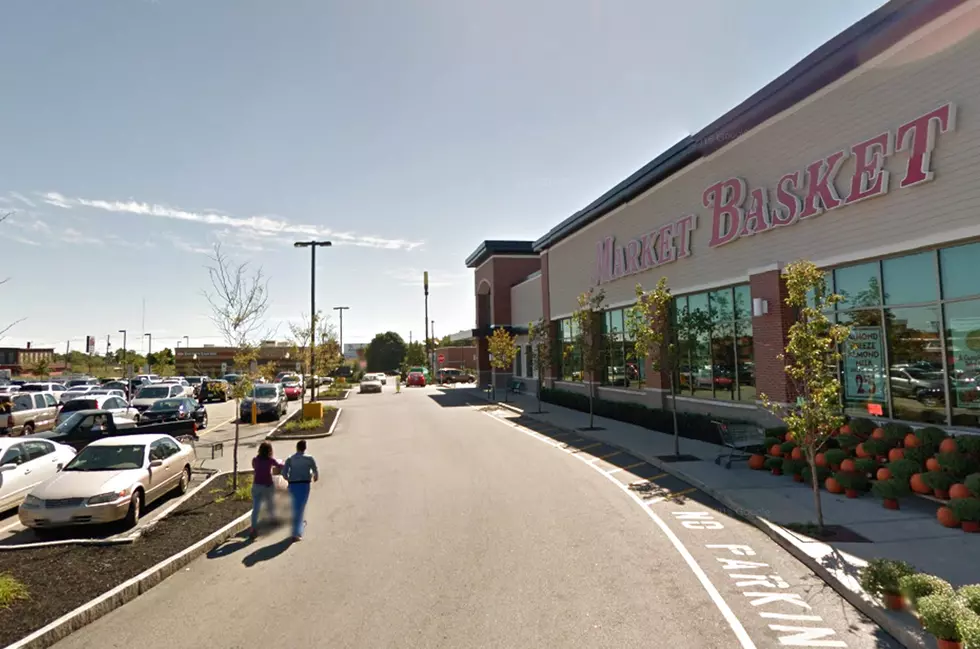 New Bedford Market Basket Reopens After Shutting Its Doors
Google Maps
UPDATE: As of 6:30 p.m. Wednesday, Market Basket said all of its stores are fully operational. Statement: "We again apologize to our valued customers for the inconvenience and express our appreciation for their patience as worked through this situation today."
UPDATE 11:11 a.m. Wednesday — Market Basket issued the following statement:
"Due to a service disruption by a third party vendor, some locations are experiencing intermittent delays in transaction processing. Through the team working together, we are confident that all temporary disruptions will be resolved shortly, and we apologize for any inconvenience to our valued customers."
NEW BEDFORD — Early morning shoppers at New Bedford's Market Basket were greeted with temporarily locked doors before the store reopened with cash only checkout service — but now it's almost back to business as usual.
As of just after 9 a.m. Wednesday, the store is accepting cash, check or credit — no debit — and phone lines remain down.
Sources say Market Basket's system issues began last night and are affecting stores all over the state.
Market Basket shoppers arriving at around 7 a.m. on Wednesday saw a handwritten "Closed" notice on the door that simply stated the "system is down," without specifying which system.
Shortly afterwards, customers were allowed in but were warned by workers at the doors that the registers would be cash only.
Registers are currently accepting cash, checks, and most credit cards at the New Bedford store.
Phone lines at many Market Basket stores appear to be down, although the lines at the Tewksbury corporate headquarters are working.
It is unclear what caused the outage.
This story has been updated with a statement from Market Basket.
24 Cash-Only SouthCoast Businesses
Here are 24 businesses on the SouthCoast that only accept cash (and sometimes checks), but no credit or debit cards.
More From WFHN-FM/FUN 107