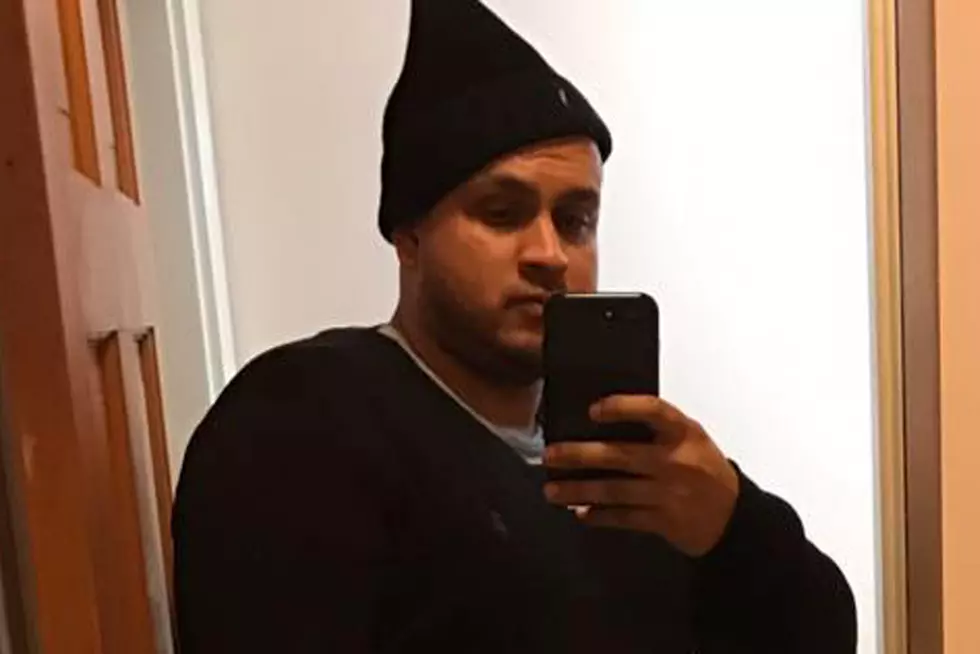 New Bedford Man Sentenced on Illegal Firearm Charges
Jason Morales/Facebook
FALL RIVER - A 24-year-old New Bedford man was sentenced to state prison last week after pleading guilty to illegal firearm and intimidation charges stemming from an August, 2015 incident in the City of New Bedford, District Attorney Thomas M. Quinn III announced.
Jason Morales pleaded guilty in Fall River Superior Court last week to a multi-count indictment, charging him with armed assault in a dwelling, carrying an illegal firearm-subsequent offense, carrying a loaded illegal firearm, two counts of witness intimidation, two counts of threat and one count of vandalism.
New Bedford Police received a 911 call from a New Bedford resident, stating that a man who used to visit his prior roommate had just broken down his front door, demanded money and held a gun to his face. The victim did not know the assailant by name, but could identify him and told police where he believes the suspect resides.
Police are dispatched to the area, and as they approach the location at North Front Street, they observe the defendant walking with a gun in his right hand.  Officers order the defendant to drop his weapon, at which point he tosses it into a driveway on Nash Road and begins running from police.  After a chase and a brief struggle with police, the defendant is taken into custody.
While being transported to the police station, the defendant, while using extremely vulgar language, threatens to kill the two officers who arrested him, along with their families. He then threatened to rape and sexually assault the female office who helped arrest him.
After the defendant pled guilty to the indictment, Judge Karen Green sentenced him to serve five to seven years in state prison. This is the defendant's second conviction for carrying an illegal firearm,
The case was prosecuted by Assistant District Attorney Kristen Wiley.
"​This is another defendant running around the City of New Bedford with an illegal firearm, violently threatening a friend's former roommate," District Attorney Quinn said. "The defendant's outrageous threats to the police along with his prior firearm conviction demonstrate that he is a significant danger to the community and the seven year sentence is necessary to protect the public."
-Bristol County District Attorney Thomas Quinn III's Office
More From WFHN-FM/FUN 107