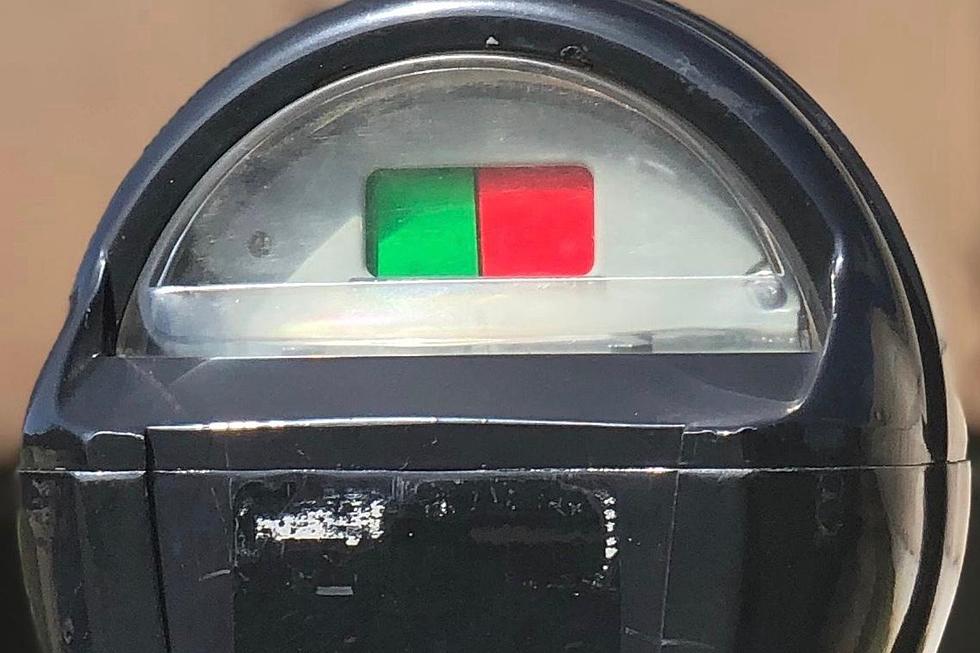 New Bedford Launches New Parking App
Chris Arsenault/Townsquare Media
Last week, I wrote an article here on Fun107.com voicing my frustration with the struggle to pay a parking meter in New Bedford. My frustration stemmed from the fact that the parking app, used as a very convenient alternative to quarters to feed the city's parking meters, had become defunct. The MobileNOW app had become a victim of the COVID-19 pandemic.
That, coupled with the fact that the pandemic has apparently created a coin shortage, had made it more difficult than it should be to pay a parking meter in New Bedford.
When we asked the City for a comment for the article, we were told anyone who did not have coins because of the shortage and received a parking ticket could file an appeal with the traffic department. If we're being completely honest, the reason I didn't have coins was less about a shortage and more about the fact that I never carry cash.
The fact that the city was being so forgiving about parking meter tickets should have been an indication that even though the MobileNOW! parking meters had been offline for more than four months, a fix was on the horizon. That fix has arrived.
New Bedford is announcing a partnership with the Passport Parking app as a cashless alternative to paying meters in the city. Passport Parking launched this week, and signage will be installed at high-density parking locations in the city in the coming weeks. Beginning immediately, motorists can use the Passport Parking App to pay at more than 1,400 on and off-street parking spaces in New Bedford. As with the MobileNOW! app, drivers will be able to manage and extend sessions without having to touch the meter.
Conveniently, Boston also uses the Passport Parking app.
Here's how to get started:
1. Download the free Passport Parking app from the App Store or Google Play.
2. Create an account with an email address or phone number.
3. To enter a zone number, simply enter the number printed on the side of each meter. If the number printed includes an A or B at the end, neglect that in your entry in the app.
4. You will then be prompted to enter your vehicle's license plate number now rather than a space number.
5. Choose the desired amount of time, up to the designated maximum time limits.
6. Enter payment information and confirm session.
READ ON: Here's how to apply for rent relief
Enter your number to get our free mobile app
More From WFHN-FM/FUN 107