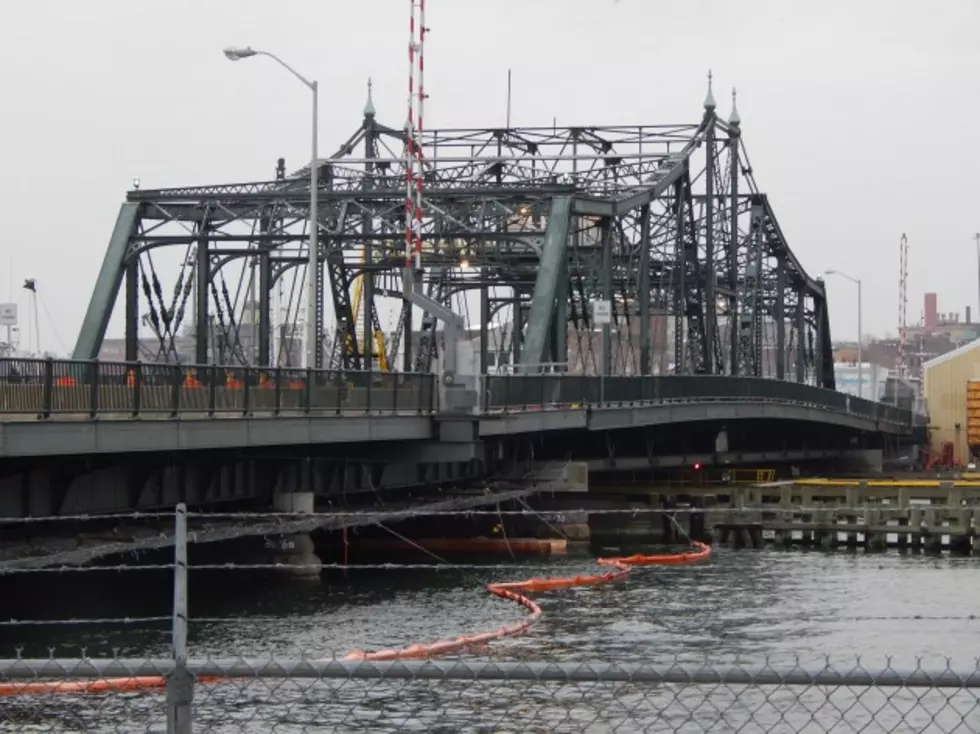 New Bedford- Fairhaven Bridge Will Be Closed For Two Weeks
TSM
If you want to get back and forth from New Bedford to Fairhaven between March 30th to April 12th you will have to find a alternate route if you planned on going over the bridge.
Repairs will be conducted around the clock during this time span. The bridge will be left in position to allow boats to pass, and businesses around the area will of course stay open.
According to WBSM, MassDot officials said the job will be done as quickly as possible.
Click here to hear New Bedford Mayor John Mitchell comment on the situation.