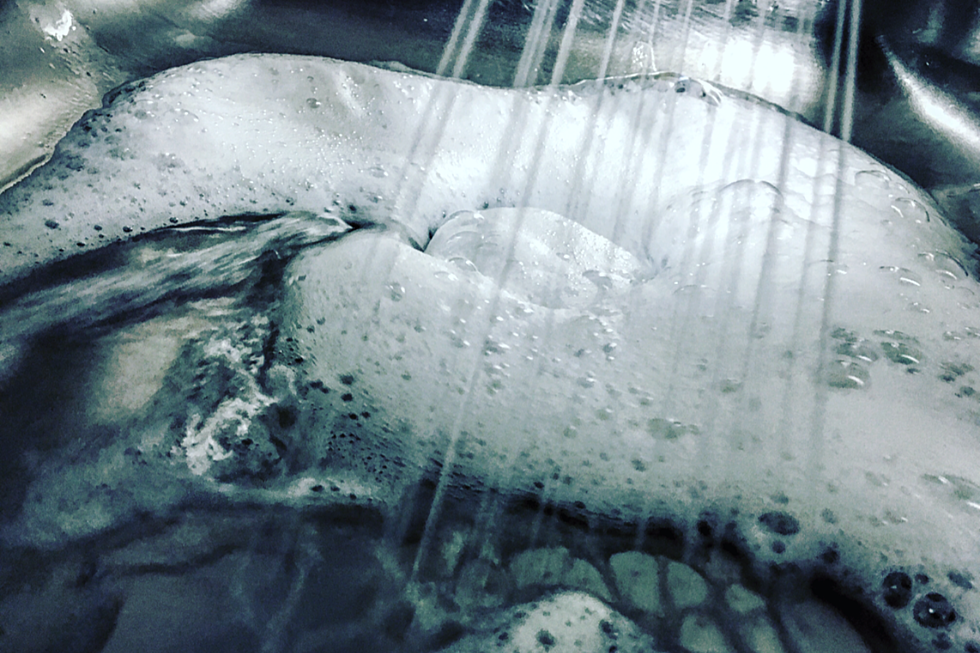 New Bedford Bouncer Knocks Out Bars with Hit Song 'Slippin' [AUDIO]
TSM/Gazelle
As of Wednesday night, "Slippin'" began sliding up the charts.
What a fabulous time to be alive for yet another "Rant Remix." On April 24, 2019, Rose Alley's very own Jamie Ponte, a.k.a. Jay B. Slippin', releases his latest banger "Slippin'" and it's exactly what we're afraid might happen to us.
If you've ever had a phobia of taking a shower and droppin' the soap, "Slippin'" is for you. If you've ever been scared out of your mind that your non-slip shower mat might one day fail you, "Slippin'" is for you. Finally, if you've ever had a near-death experience of falling in the shower, with nothing but a flimsy cloth curtain to grab onto, "Slippin'" is the right choice for you.
Listen to this Facebook rant I found of Ponte, going off in a confusing yet highly entertaining rhapsody of a frightening experience he encountered in his own home:
If you heard the unedited version, you'd think you were tuned in to an episode of Game of Thrones with all the foul language he originally spewed onto the inter-webs of social media.
Alright, I won't bore you anymore with the backstory of this rant. Ladies and gentlemen, without further ado, I give you:
'Slippin' by Jay B. Slippin'
#Slippin' #ShowerSlippinJay
More From WFHN-FM/FUN 107