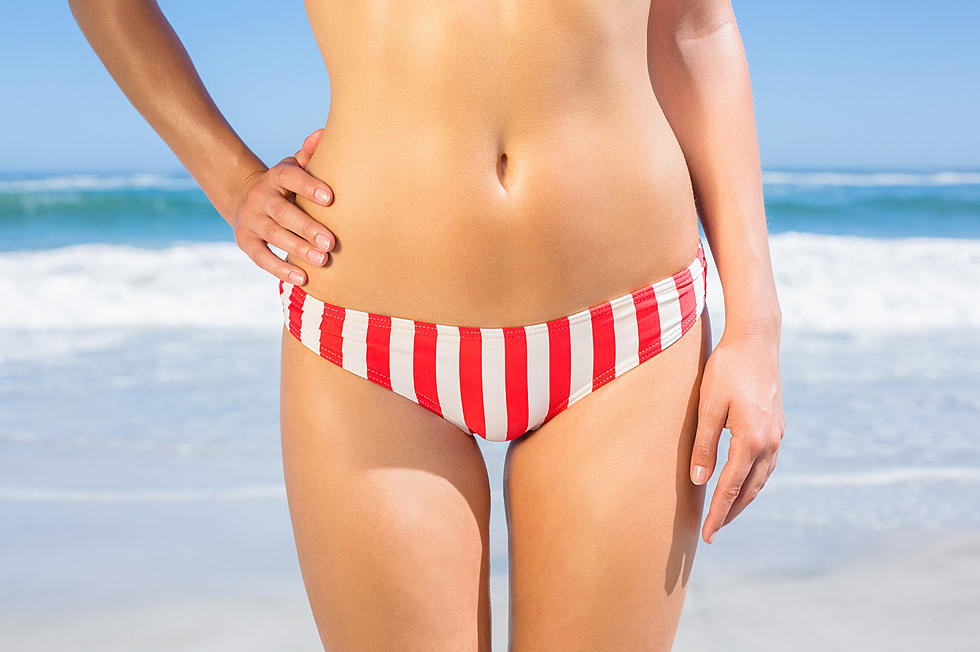 Nantucket May Go Topless This Spring
Wavebreakmedia
NANTUCKET — Move over, Massachusetts Puritans: beaches on Nantucket may soon look a little more like Europe, after residents will vote this spring on a proposed bylaw change allowing anyone — of any gender — to go topless on any beaches on the island.
Nantucket resident Dorothy Stover submitted the proposed article, which is number 71 on this year's Town Meeting Warrant, in the name of gender equality.
Called "Equality For All Genders On All Island Beaches," the article proposes to add a new section to the town's bylaws that state "any person shall be allowed to be topless on any public or private beach" in the town.
The language states that the measure is meant to "promote equality for all persons."
Nantucket's Town Meeting takes place on May 2.
Stover submitted 16 signatures of both male and female registered voters who supported the measure, although only 10 signatures were required.
She wrote on the citizens petition document that the community would benefit from the article's passage, noting that equality of all genders would allow residents to honor "island traditions of equality and freedom of choice."
According to Stover, the new measure would also allow police to spend less time enforcing clothing rules for women and put the town's taxes "towards other uses for keeping the peace."
She anticipated a possible immediate cost to amend online and written resources on the town bylaws, as well as an upfront cost to advise officers of the change.
An attorney for the town who reviewed and commented on all of the citizens' warrant article submissions did not find any legal issues with Stover's proposed bylaw change.
But the town's administration noted in a comment, "Presumably, the beach goer reaction to this would generate a lot of additional activity for the Police Department and other enforcement personnel."
Stover could not immediately be reached for comment.
Signs That Spring Has Sprung on the SouthCoast
We're all looking for signs that spring is on its way to the SouthCoast. There are some telltale things that suggest that spring is about to be sprung.
Beach Season Might Be Months Away, But It's Never Too Early to Remember Some Hard Truths About New England Beaches
Everyone loves a day at the beach and on the SouthCoast, the waterfront is everywhere. But the sand and sun people usually picture in their heads is not always the reality in New England.
More From WFHN-FM/FUN 107