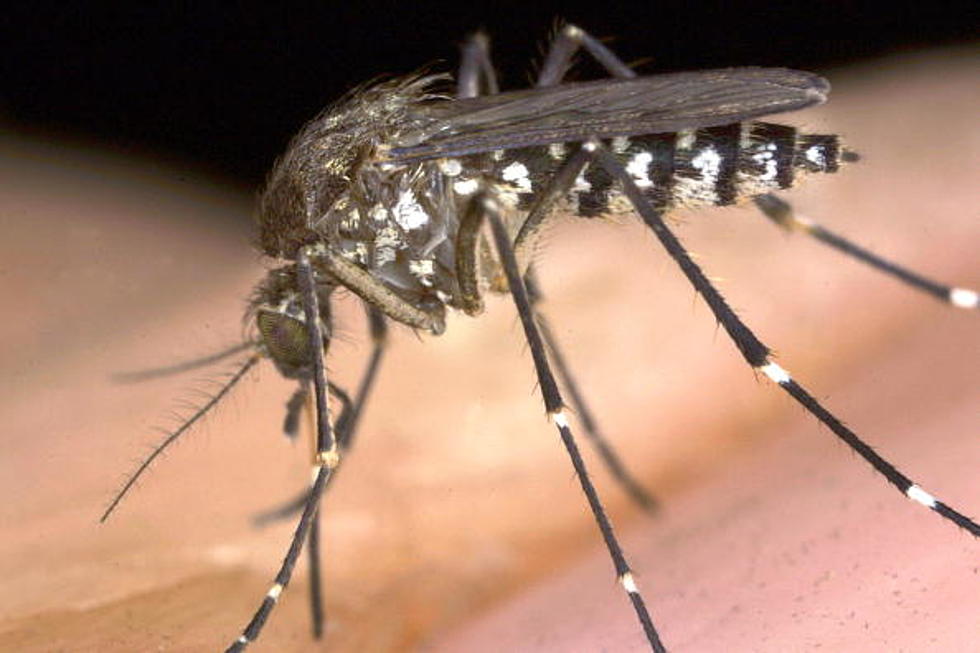 Mosquitoes In Fairhaven Test Positive For West Nile Virus
Tom Ervin/Getty Images
West Nile virus has been found in mosquitoes from Fairhaven and the state's first human case of the disease was discovered this week as well.
The Department of Public Health and Fairhaven Board of Health agent Pat Fowle told The Standard Times about the findings, reporting that the first human case of West Nile was found in a woman in her 70s who lives in Middlesex County.
DPH State Public Health Veterinarian Dr. Catherine Brown told CBS Boston that "this is peak season in Massachusetts for possible West Nile virus infections in humans" adding that the "high temperatures and drought conditions" can elevate mosquito populations that spread West Nile.
The DPH also offers people tips to avoiding the mosquito-born illness, including
Using insect repellents
Wearing long-sleeved clothing
Scheduling outdoor activities to avoid the hours around dawn and dusk
Repairing damaged window screens
Removing standing water from the areas around your home
More From WFHN-FM/FUN 107