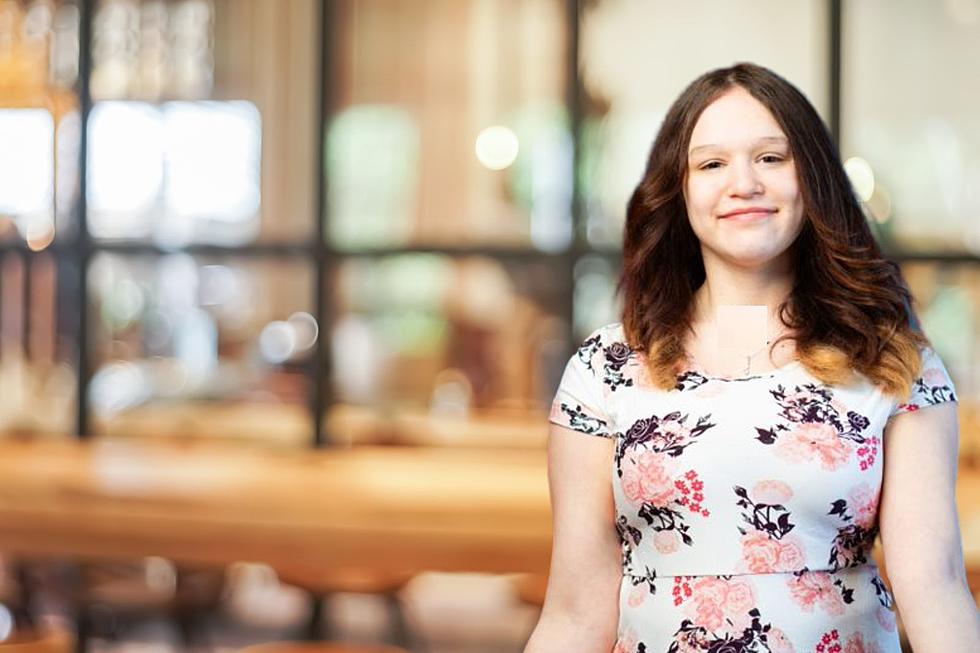 Meet Jay Jay, a Teenager Full of Potential and Love
Courtesy of MARE
Jaylana, who enjoys going by the nickname Jay Jay, is a loving teenager eager to please others and find true happiness in life.
Jay Jay has a great sense of humor and likes to make those around her laugh. She is a big fan of animals. Some of her after-school interests are drawing, acting/theater, crafts, baking, video games and listening to music.
Jay Jay's counselors believe the teen has the potential to do some great things in her life with the right family and opportunities. She is a bright student and is capable of doing well when motivated. She started high school this year in what her counselors call "a therapeutic setting" and is successful when receiving individualized attention from her teachers.
Legally freed for adoption, Jay Jay wants to make a connection with a loving family. Her social worker feels that she will do well in a family of any makeup, especially in a home where she can be the youngest child and receive as much attention as possible. Jay Jay has expressed that she wants to be loved and cared for by a family who will not give her up and that will stand by her. A family for Jay Jay must be patient and have a trauma-informed approach to parenting in order for her to thrive and meet her optimal potential. Also, Jay Jay needs a family open to helping her maintain contact with her biological family in Massachusetts.
Who Can Adopt
If you're at least 18, have a stable source of income and have room in your heart, you may be a perfect match to adopt a waiting child. Adoptive parents can be single, married or partnered; experienced or not; renters or homeowners; LGBTQ+ singles and couples. As an adoptive parent, you won't have to pay any fees. Adoption from foster care is completely free in Massachusetts.
The process to adopt a child from foster care includes training, interviews and home visits to determine if adoption is right for you. These steps will help match you with a child or sibling group that will be a good fit.
To learn more about adoption from foster care, call the Massachusetts Adoption Resource Exchange (MARE) at (617) 964-6273 or visit www.mareinc.org. Start the process today and give a waiting child a permanent place to call home.
See Everything to Explore at the Children's Museum of Greater Fall River
The former Bristol County Superior Courthouse on North Main Street in Fall River has transformed over the last decade into the home of the Children's Museum of Greater Fall River. From exhibits that local families know and love to those totally new features that have debuted in recent months, one thing is for sure: This museum is a must-see SouthCoast attraction and we have the pictures to prove it.
More From WFHN-FM/FUN 107