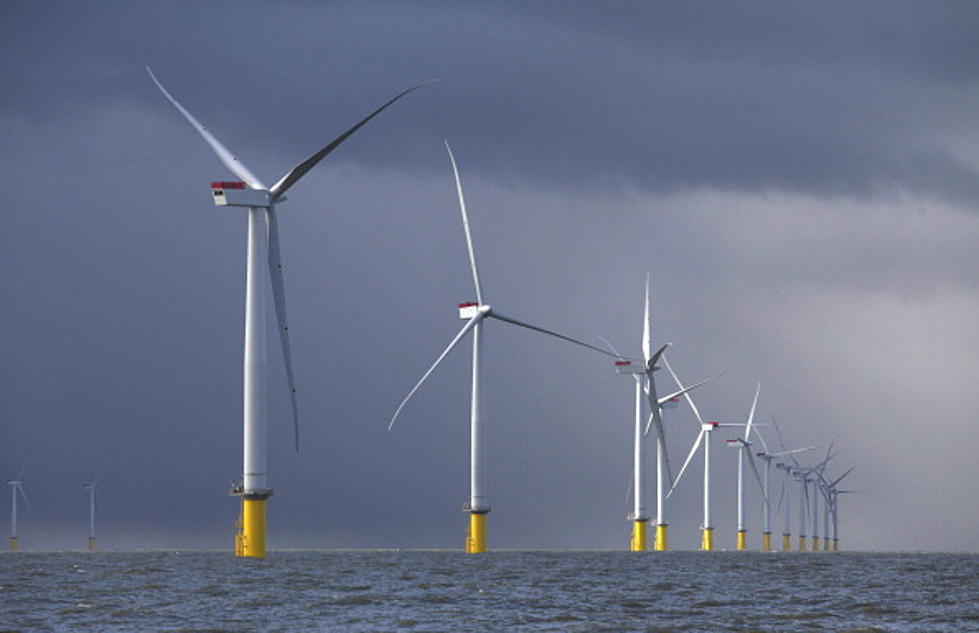 Mayor: England Trip Was Constructive
Getty Images
A delegation of business and government officials from New Bedford spent time in England this week, learning more about the offshore wind industry in Europe.
Mayor Jon Mitchell told WBSM's Barry Richard, local officials spent time with leaders of the wind industry in the United Kingdom, hoping to entice them to come here.
" We want industry leaders in Europe, when they hear American offshore wind, they immediately think of New Bedford," said Mitchell.
As part of the visit, local officials also toured a pair of facilities in Hull and Grimsby England, where offshore workers are being trained.
The Mayor believes trip was constructive. "I firmly believe that if we're more aggressive than anyone else, when this industry comes here, we will have a seat at the table. That's our goal, that's why we do these things."
Mitchell says New Bedford has the infrastructure, the Marine Commerce Terminal, already in place. It can also offer a willing workforce and a business-friendly political climate to help the industry settle in.
More From WFHN-FM/FUN 107