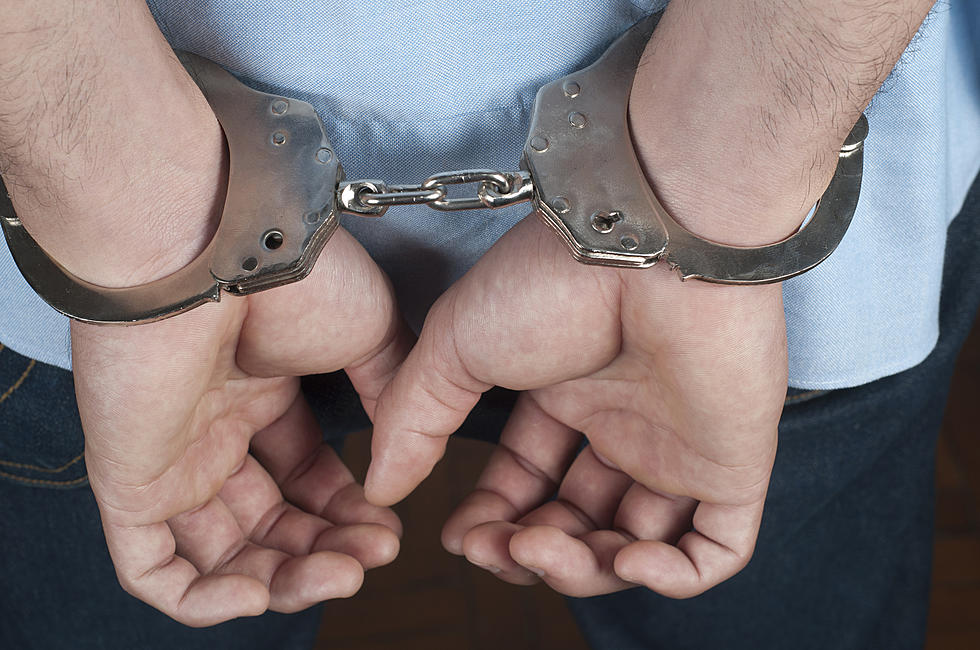 Man Fights New Bedford Police After Complaints of Loud Music
petdcat
NEW BEDFORD — Maybe a New Bedford man thought police were joining his personal mosh pit after they showed up to his home early Friday morning, responding to complaints concerning loud music.
New Bedford Police responded to the apartment of Robert Botelho, 32, of 1619 Braley Road, Apt. 97, at 1:40 a.m. on Friday. Police were called to the apartment after complaints of loud music that was disturbing fellow residents of the condominium complex.
Botelho ignored three requests by police to turn down the music.
As police attempted to arrest Botelho on a charge of disturbing the peace, Botelho tried to fight off the officers.
Botelho was ultimately arrested and charged with disturbing the peace and resisting arrest.
No injuries were reported as a result of the incident.
More From WFHN-FM/FUN 107