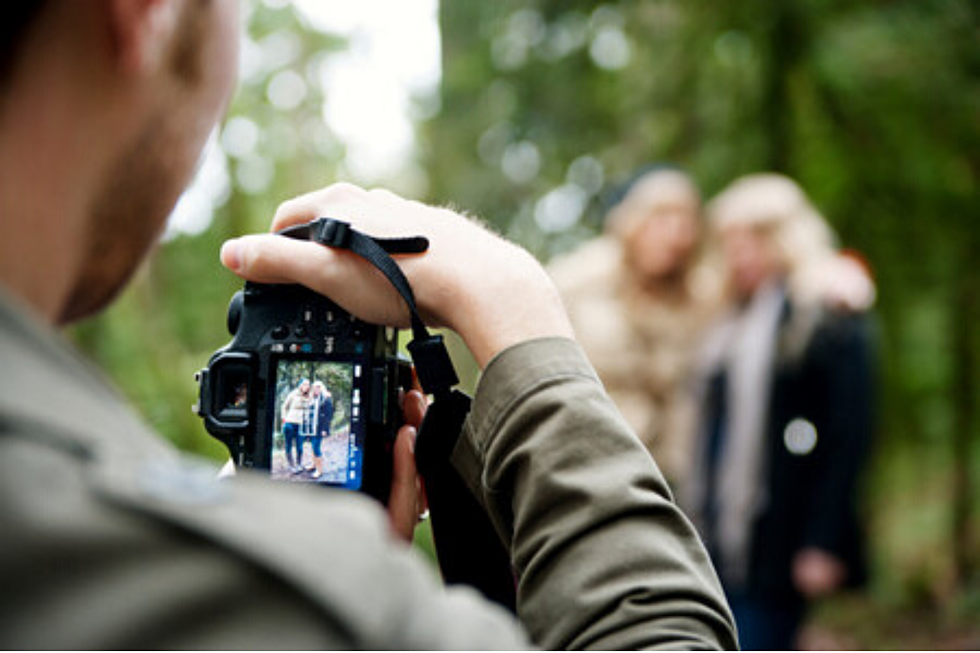 Lend Your Photography Skills to the American Red Cross
Cavan Images/ThinkStock
Description:
The American Red Cross Communications Team seeks volunteer photographers to assist in delivering its message by taking and sharing photos and/or videos to showcase the Red Cross at work both in disaster and non-disaster times.
Photography and people skills are required.
This is a joint effort between The American Red Cross and Old Colony Elder Services. For more information, please call 1-508-584-1561 ext. 355.
Additional Details
Volunteers should be between the ages of 18 and 100
Is Not Family Friendly
For more information about this volunteer opportunity, please click HERE.
More about Old Colony Elder Services:
The mission of Old Colony Elder Services (OCES) is to support the independence and dignity of elders and individuals with disabilities by providing essential information and services that promote healthy and safe living. OCES has a variety of volunteer programs including the Nutrition Program, Money Management Program, and RSVP of Plymouth County.
OCES' Nutrition Program is there to reduce hunger and food insecurity, promote socialization, and to promote the health and well-being of older adults and individuals with disabilities.
OCES' Money Management Program (MMP) helps older adults and individuals with disabilities in helping to manage their finances and pay their bills. The MMP program provides confidential assistance in managing a budget and keeping finances organized.
RSVP of Plymouth County (RSVP), a program of OCES, is the Plymouth County chapter of the National Senior Corps. RSVP works with our service partners by utilizing the financial, infrastructure and human resources of RSVP. We recruit and interview volunteers age 55 and older, and align their abilities and interests to meet the needs of the community as provided by the service partners.
Across Southeastern Massachusetts, non-profit organizations rely on volunteers to build a stronger community and transform neighborhoods.
Enter your number to get our free mobile app
More From WFHN-FM/FUN 107