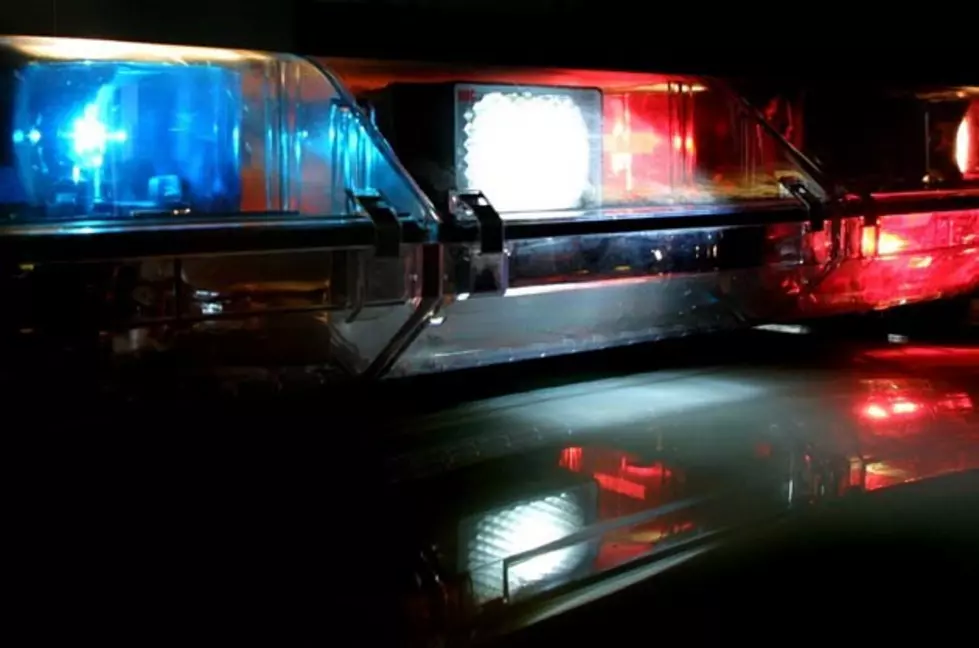 TSM
The death of a one-month-old in Sandwich is turning heads this morning. State Police and the Cape Cod District Attorney's office are investigating into the death, but initial statements from the DA's office claims there are no obvious signs of trauma.
"In any case of this nature, both the State Police and the Office of the Chief Medical Examiner will conduct a thorough investigation to determine the cause and manner of death," the statement said.
The Department of Children and Families also said they are actively involved in the investigation, after receiving a report of an allegation of abuse or neglect of this infant.
As of right now, there is no time frame for the investigation.
More From WFHN-FM/FUN 107