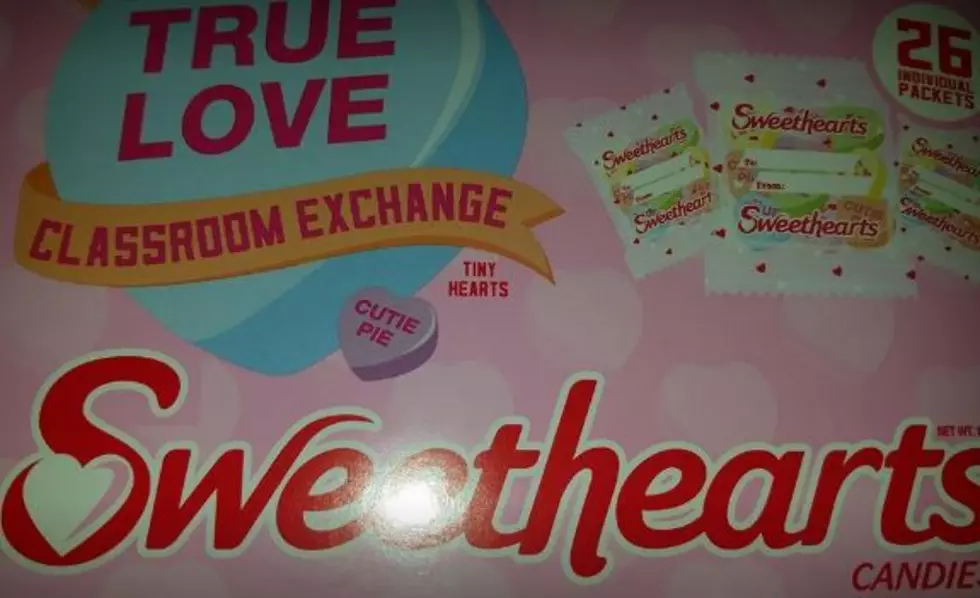 Iconic New England Candy Company May Close
Necco Brands Facebook Page
They've been making the wafers, the famous Sweethearts and Clark Bars for decades, but it all might end before long. The Revere-based New England Confectionary Company (NECCO) says it will close soon if it can't find a buyer.
According to boston.com, the president of the company informed the mayor of Revere that NECCO would be foreced to close its plant, and lay off its 400 workers if a buyer isn't found my May 6th.
NECCO has been in business since 1847, and is still the city of Revere's largest employer. The online article says that the candy company has been involved in negotiations with potential buyers, but if a deal isn't worked out soon,it will be forced to shut down.
Many of us remember trading those heart-shaped Sweethearts back in elementary school. The company says it produced about 14 million pounds of those candies leading up to Valentine's Day each year. Other products you may remember are the Candy Buttons and Mighty Malts,
More From WFHN-FM/FUN 107