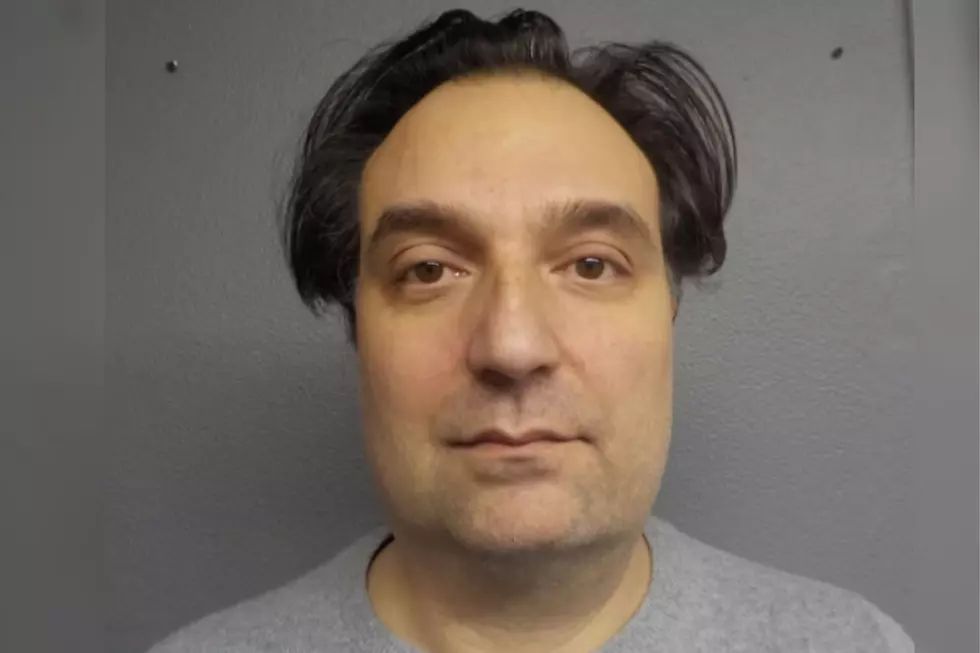 How Many People in Massachusetts Actually Search for 'How to Dispose of a Body'
Norfolk Country House of Corrections
COHASSET — Did you know that Massachusetts residents looked up "dismemberment" more than 330 times in the past three months?
Murder suspect Brian Walshe's Google history is on everyone's mind, after prosecutors revealed his search history during his arraignment Wednesday.
Walshe is accused of murdering his wife Ana after she disappeared on New Year's Day.
Investigators have yet to discover her body — but her husband's search history is apparently peppered with questions like "10 ways to dispose of a dead body if you really need to".
According to prosecutors, Walshe used his son's iPad to make incriminating searches such as "How long before a body starts to smell" and queries on embalming a body and the purpose of formaldehyde.
He also allegedly looked up how to clean blood from a wooden floor, and Luminol, a chemical that reacts with blood traces to help detect evidence.
"What happens when you put body parts in ammonia" is one of the more gruesome searches he allegedly undertook, as well as "What is the rate of decomposition of a body found in a plastic bag compared to on a surface in the woods".
Walshe's Google history has quickly become infamous.
But how common is it for people to look up this sort of thing?
With the current fascination with true crime, many Massachusetts residents may have (completely innocently) typed up searches on body disposal methods.
We checked Google Trends and a tool called Glimpse that apparently gives actual search numbers to find out how many people in Massachusetts over the past 90 days have actually been looking this stuff up.
Although we couldn't get data on the very specific searches listed by Walshe's prosecutors, we did find numbers for some keywords he allegedly used — including the data on "dismemberment" and other terms.
Here are the other unsettling searches we found:
How Many People in Massachusetts Actually Searched for 'How to Dispose of a Body'
Cohasset murder suspect Brian Walshe's Google history is on everyone's mind...but is it common for people to look into details on dismembering? With the current fascination with true crime, how many people in Massachusetts are actually searching for "best ways to dispose of a body"?
For many of Walshe's very specific searches, there wasn't enough data to get a good idea in Google Trends — but we did check how common some of his keywords are.
Here's how many people in Massachusetts were searching for some of the same keywords over the past 90 days, according to Google Trends and tool Glimpse.
Massachusetts Unresolved Cases Playing Cards
Playing cards are being distributed to inmates in Massachusetts correctional facilities depicting the victims of unsolved murders and disappearances in the hopes that some inmates may recognize them and help bring closure to their cases.
More From WFHN-FM/FUN 107