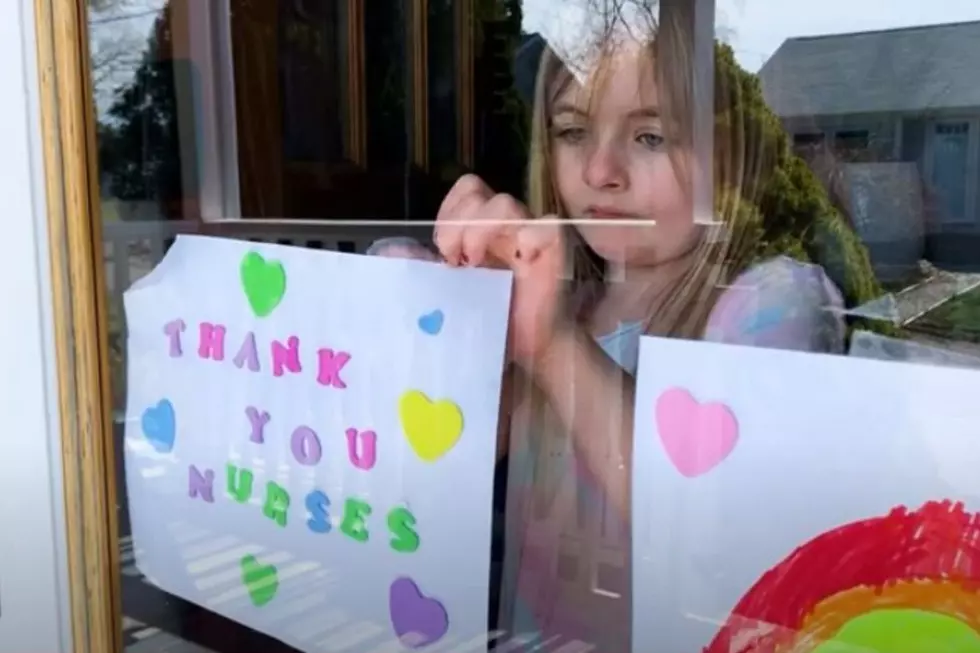 Honor a Frontline Hero to Be Recognized by YMCA SOUTHCOAST
Blue Cross Blue Shield of Massachusetts via YouTube
There is no doubt that frontline workers are going above and beyond the call of duty during the COVID-19 pandemic. A member of the YMCA sees their efforts and reached out to YMCA SOUTHCOAST in order to recognize their hard work in a big way. The result is a joint effort to highlight these stories and celebrate the incredible folks who are doing so much for us all.

YMCA SOUTHCOAST members and staff have come together to honor the frontline heroes who are working to keep us all safe, cared for and fed through the COVID-19 pandemic. The Y needs your help. Share a story to nominate your favorite hero for the recognition that he or she deserves.
The Y is looking to highlight the nominated heroes on social media and honor one grand prize winner in addition to the 10 runner ups. To date, YMCA SOUTHCOAST has received 35 nominations and the stories are heartwarming and inspiring. In the coming days, YSC will begin sharing excerpts from the nominations to highlight the incredible work being done by so very many unsung heroes.
Kate Levin is the Membership and Marketing Director at YMCA SOUTHCOAST. She is proud to support frontline workers in this way. "This project, Honoring Our Frontline Heroes, was born of members stepping up and asking how they could help. In so many ways, it signifies all that is at the heart of YMCA SOUTHCOAST; compassion, teamwork, support, and the core belief that we are stronger together. We are honored to have this opportunity to recognize the incredible sacrifice that so many are making and to shine a light on those who may otherwise be overlooked."
Anyone can nominate a Frontline Hero. A group of volunteers will review the entries to ensure that the nominee is qualified and select the grand prize winner and ten runners up at random from all qualified entries. Please submit your nomination by the deadline on Monday, May 25 at 11:59 pm. Please click HERE to nominate your favorite Frontline Hero.

KEEP READING: Creative Ways to Bring Joy to Your Neighborhood While Social Distancing
Enter your number to get our free mobile app
More From WFHN-FM/FUN 107