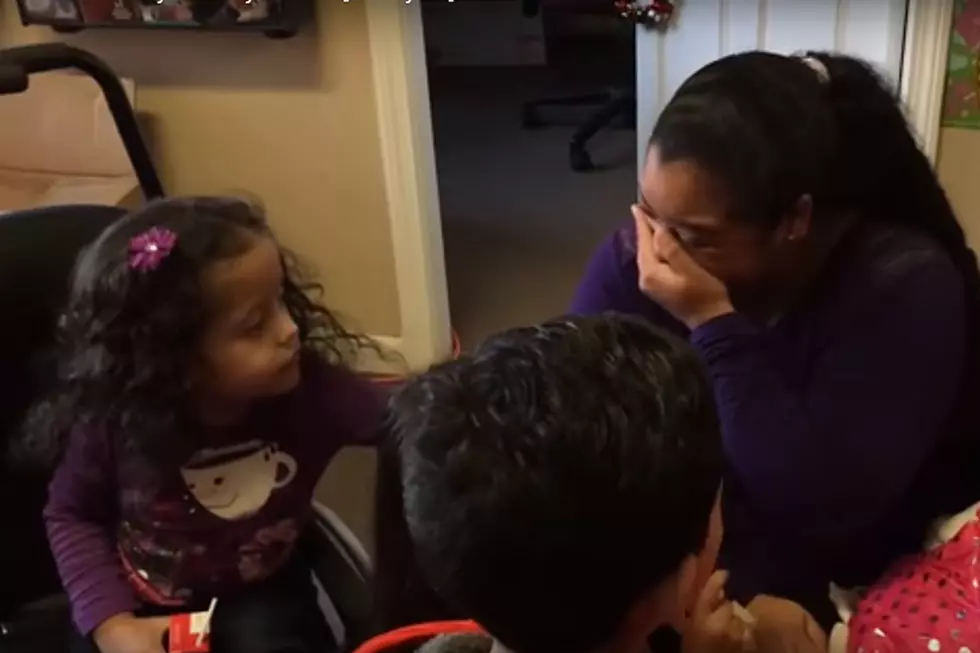 Help SouthCoast Families in Need During Holiday Wish Week
Michael Rock/Townsquare Media
It's hard to believe, but this will be our eighth Holiday Wish Week here at Fun 107.
Each year we team up with United Way of Greater New Bedford which introduces us to some of the most amazing families on the SouthCoast.
These are families facing major hardships: a sick child, the death of a parent, the loss of a job. Most years, these same families were doing just fine. In fact, it's not unusual to hear current Holiday Wish families tell us that they have donated to one or several of our previous families throughout the years.
But, unfortunately for them, 2022 was their year to carry the weight of adversity. This was the year when instead of helping, they need the help.
Holiday Wish week is one of our favorite weeks of the year.  It's certainly an emotional roller coaster, but in the end, we are always floored by the generosity of not only our advertisers but also the Fun 107 audience.
We live in an extremely generous part of the world. It moves us beyond words when we see the community come together to help one of our own. My favorite is watching parents teach their children about the importance of giving and the incredible feeling that comes to the givers.
I ask you to please listen to Michael and Maddie next week on Fun 107. We'll spotlight a new Holiday Wish family every day.  You'll have the opportunity to text to give. Simply text the word WISHES22 to the number 26989. You'll be able to make a donation of any amount.
On behalf of everyone here with Michael and Maddie and Fun 107, we thank you for your generosity,
A Real SouthCoast Native Would Know the Answers to These Jeopardy Questions
It was always so interesting to hear about episodes where the gameshow participants on Jeopardy answered questions about our little corner of the world. The fact that New Bedford and Fall River have been collectively mentioned approximately 30 times since 1988 is astounding.
We chose a few of our favorite questions and listed them below for our audience to work through. Let's see how many of these questions you can answer correctly. Tell us how many you got without looking at the answer.
30 SouthCoast Things Every Local Should Do at Least Once
Whether you are new to the area or have been living here your entire life, there are lots of local things that can only be experienced on the SouthCoast – and hopefully you've tried them all at least once.
More From WFHN-FM/FUN 107